With the mercury dropping to icicle-inducing minus figures over the past few weeks, we've all been looking for ways to warm up. Now the Kimpton Blythswood Square Hotel is offering a unique way to do just that while enjoying some outdoor ozone. THAW, The Winter Spa Garden, launched in Glasgow in November, bringing a Scandi spa experience to the city centre.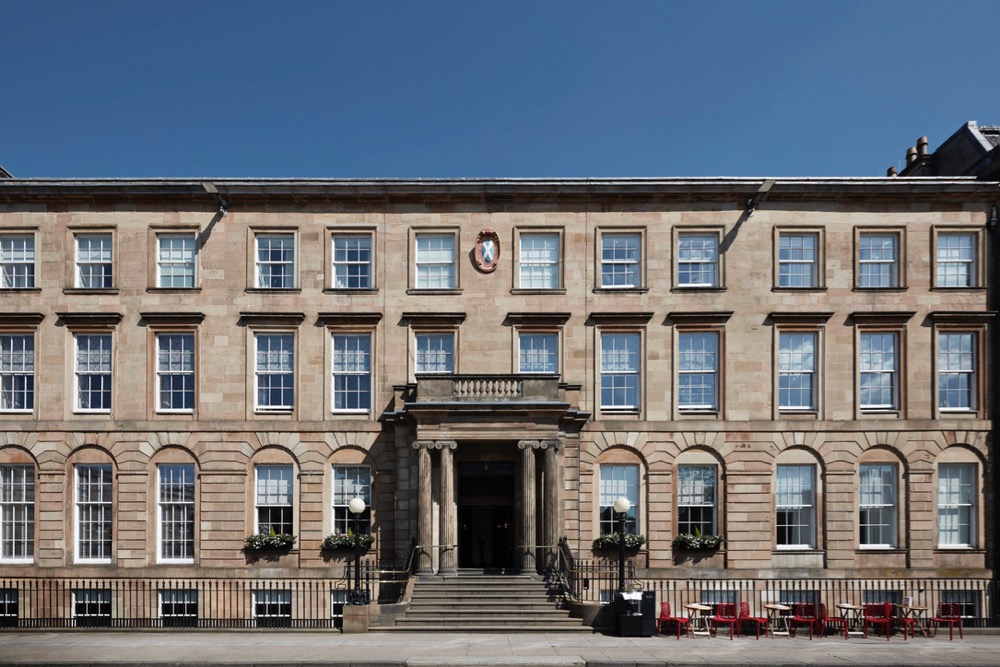 Finlay Anderson, Spa Director at Kimpton Blythswood Square and Area Spa Director for IHG, said: "Luxury is a signature of the Kimpton Blythswood Square Hotel, and few things say it more than an open-air spa. It's tremendously exciting to bring Glasgow's first outdoor spa to Kimpton Blythswood Square and we can't wait for guests to enjoy it.
"The Spa at Blythswood has been a central part of the Kimpton experience, and it was essential to us to ensure guests continue to enjoy the facilities they expect.
"The re-imagination of the Spa at Blythswood will make the guest experience even more special, and we look forward to revealing more details in the coming months."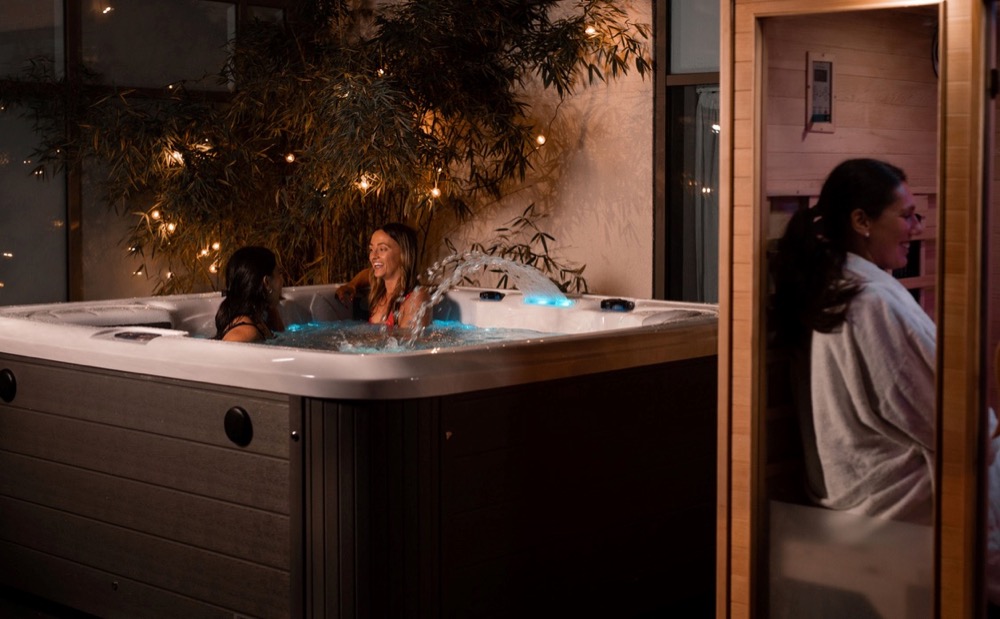 A winter pop-up
The courtyard-based open-air hot tub is a definite highlight, plus there's a purpose-built sauna and steam rooms to keep you toasty during the coldest months. Those staying at the hotel will have exclusive access to the new outdoor spa as well as 55-minute treatments during the week, but will rub shoulders with non-residents come the weekend; day spa guests can book a treatment or the Unwind & Dine package on Saturdays and Sundays to enjoy some time at THAW.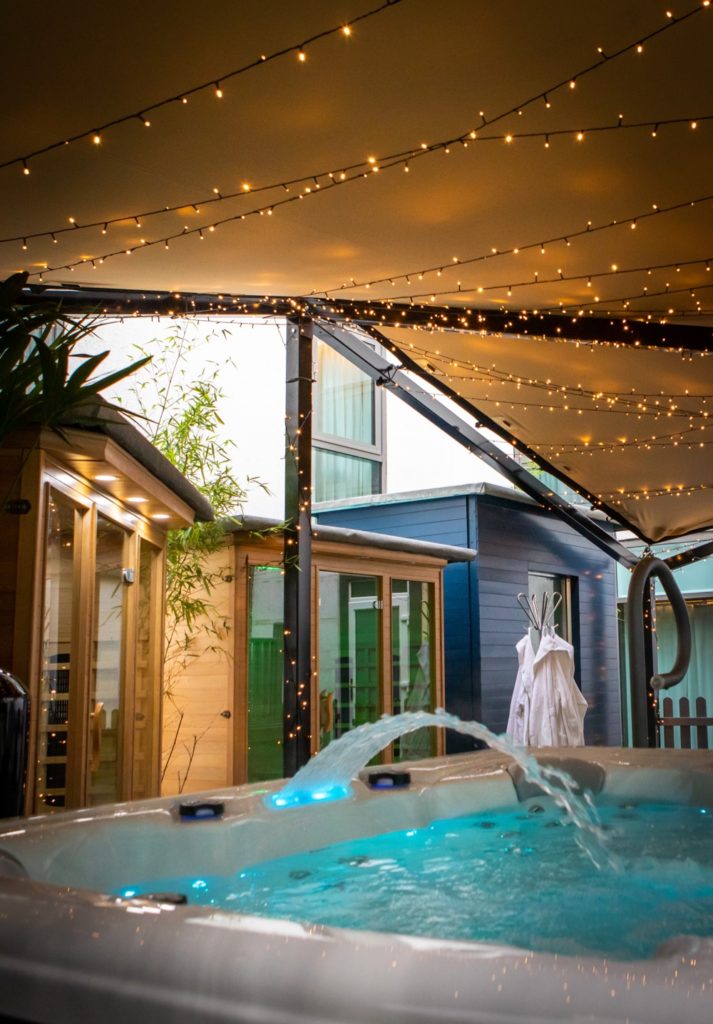 An award-winning landmark hotel
And it's well worth an overnight stay; the 113-bedroom Kimpton Blythswood Square was named one of the UK's top 30 hotels in Conde Nast Traveller's 2022 Readers' Choice Awards and it's the city's only hotel holding five-star AA-accreditation. Housed in an impressive Georgian building overlooking the leafy square, it benefits from its own private gardens (a coup for an urban metropolis), where you'll find THAW, just steps from the front door. The property's Scottish seafood restaurant, iasg, recently celebrated its one-year anniversary — and a meal here is the perfect way to complete your relaxing spa break at the Kimpton Blythswood Square.
Further Details
To book your THAW winter wellness experience and any spa treatments ahead of your stay, visit www.kimptonblythswoodsquare.co.uk. And keep a look out for the main spa's planned reopening in the spring, where you can discover the new look wellness area and unique addition of a snowfall feature.