Virgin Hotels has announced that reservations are now open for its first European hotel, Virgin Hotels Edinburgh. The hotel, which is located in the landmark India Buildings in Edinburgh's Old Town, will open on 1 June 2022.
The hotel will feature 222 Chambers and Grand Chamber Suites, multiple dining and drinking outlets, and a 19th-century church that has been restored and repurposed as a special event venue. The hotel will also offer a rooftop sanctuary with views of Edinburgh Castle.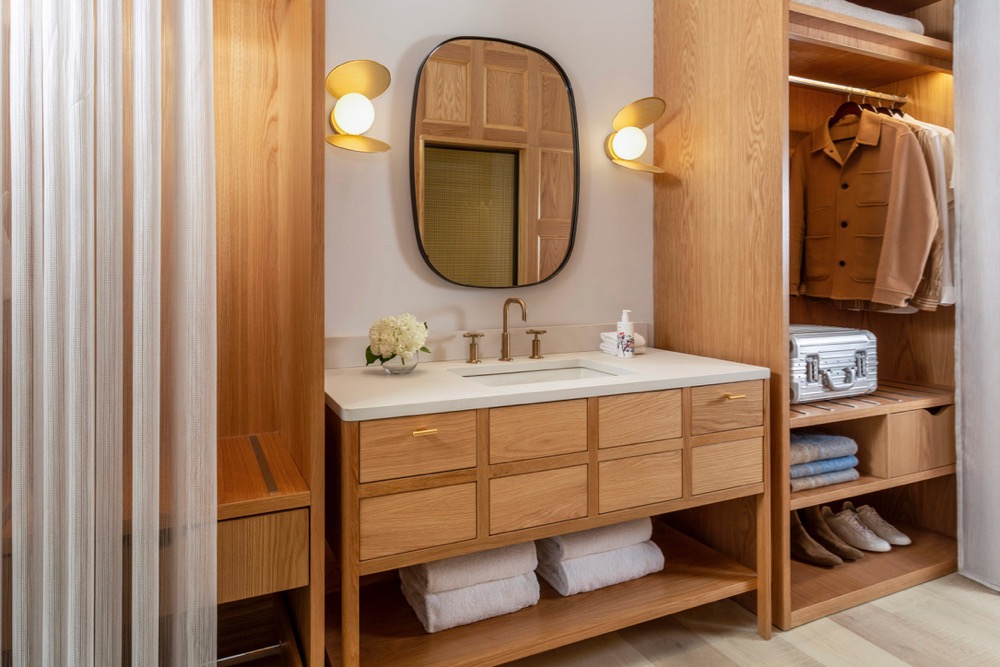 The Chambers at Virgin Hotels Edinburgh have been designed with comfort and convenience in mind, and feature Virgin Hotels' signature layout with two distinct spaces. The Dressing Room includes a full vanity, closet space, makeup desk, extra-large shower, and toiletries by Arran of Scotland. The Lounge features Virgin Hotels' patented ergonomically designed bed, a red SMEG mini-fridge, television, and ample outlets for smartphones, laptops, or other devices.
Read our guide to the best hotels in Edinburgh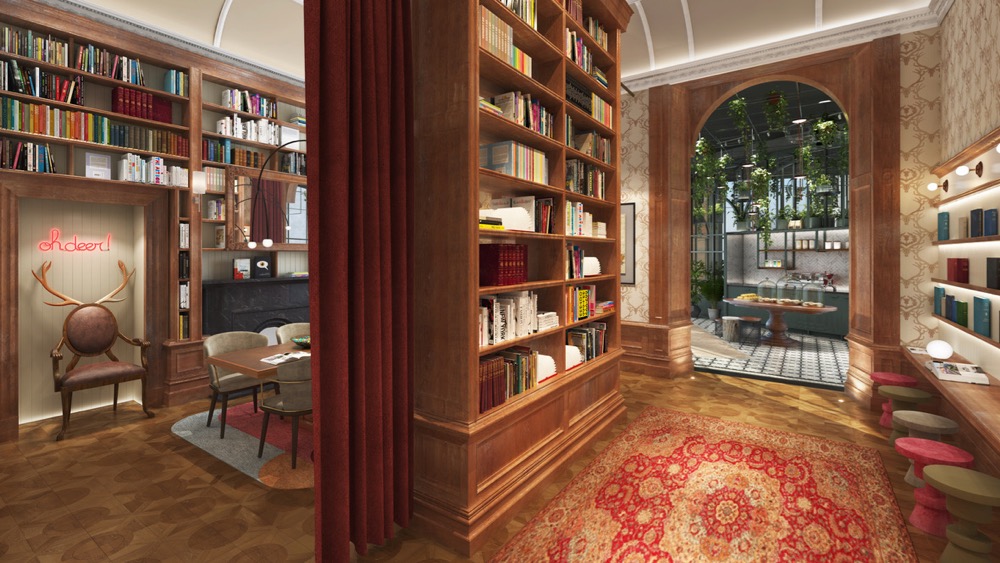 The hotel's design, which was a collaboration between Virgin Hotels and Scottish design and architecture studios ICA Studio, Four-by-Two, and Joelle Reid Interiors, preserves the original building's notable elements while adding a sense of style and sophistication.
Read our guide to the best restaurants in Edinburgh
The hotel's art collection, which was curated by Visto Artwork, includes numerous artworks created by local artists alongside works inspired by the unique character of Scotland and the Scots.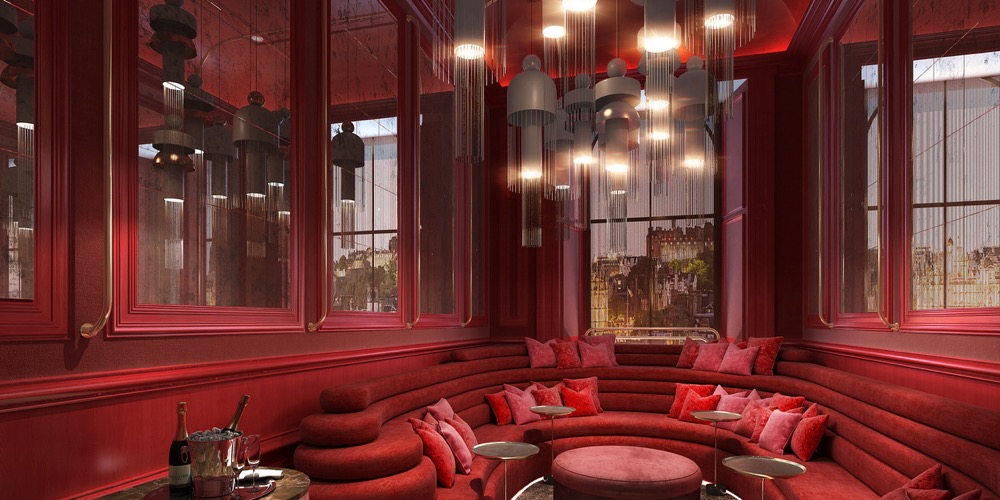 All guests who stay at Virgin Hotels Edinburgh can sign up for the brand-wide guest preferences and loyalty program 'The Know', which grants a personalised hotel experience that allows for access to room upgrades, member rates, special events, and a complimentary cocktail hour in Commons Club.