With the summer holiday season fast approaching it is time to turn our attention to luxury summer travel essentials. Whether you're heading off for a quick city break, taking some time out for a romantic getaway or heading off for a family holiday – whatever the occasion – here's the TLE pick of what every luxury traveller should take with them this season.
The Bag
First up you need something to pack everything in and we love the wheel bag (in taupe) by Harlen. Its minimalistic architecture and clean lines presents a confident and sophisticated style. The bag is handcrafted in scratch, stain and water-resistant Italian leather and has a super useful organised interior with pouches and places to perfectly place your laptop, phone, three card slots, key tether and my favourite – the 'potpourri pocket' ideal for your wallet, glasses, make-up essentials. Meticulously handcrafted in Italy by master artisans, each bag has hand painted edges and is individually numbered – it's the little touches that make all the difference.
A Pleasant Journey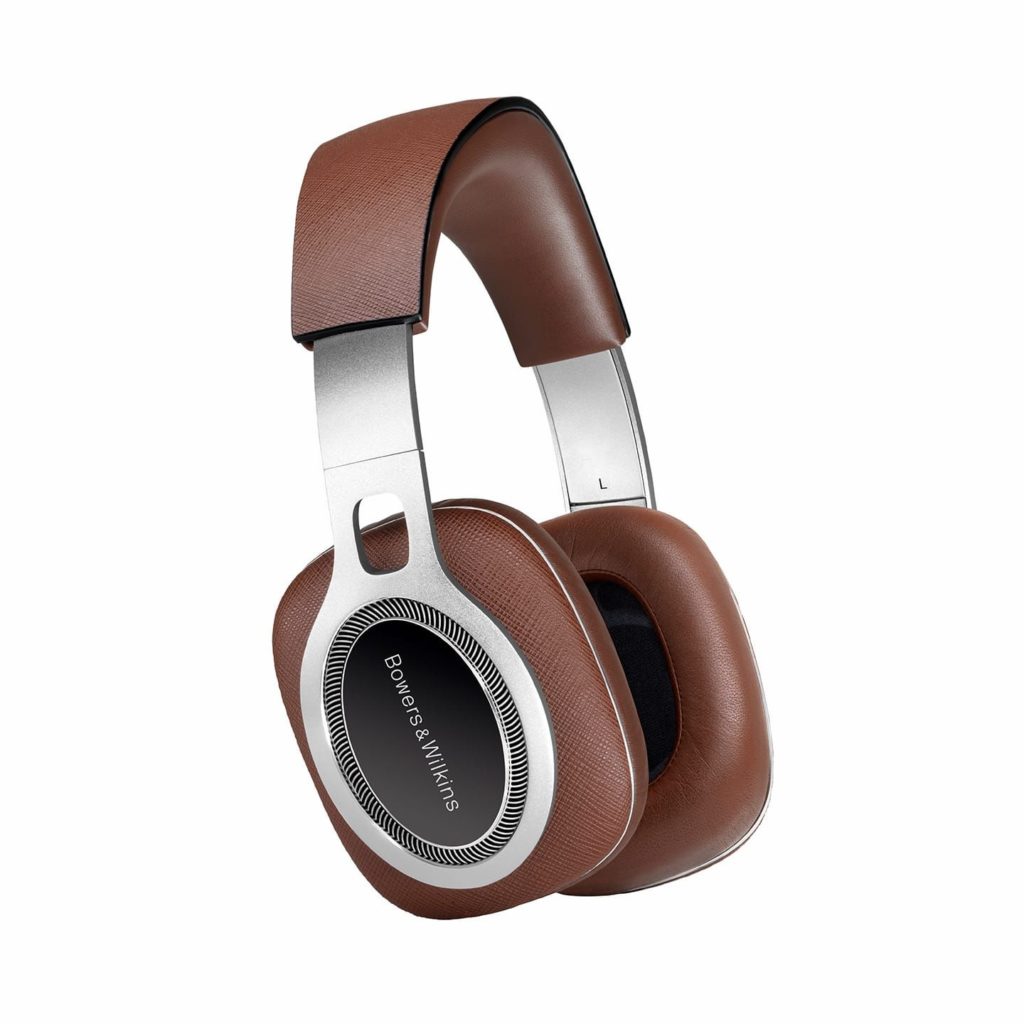 Escape into your own world of music, podcasts or audio books on the flight or by the pool with these super sleek headphones by Bowser Wilkins. They are super comfortable which make them ideal for long-haul travel and they offer the very best acoustic experience which more than makes up for their slightly bulky size. Bowser Wilkins 50 years+ experience of acoustic design and engineering know-how clearly shines through with these headphones. Plus, they are so stylish you could even wear them as an accessory!
The Timepiece
Don't be late for that very important date…flight, lunch or sailing regatta! The RM 60-01 Regatta Fly-back Chronograph piece was designed by Richard Mille specifically for sailing the seven seas so is ideal for a holiday involving some sea style action.
Amongst other technical features the timepiece includes a running seconds function and fly-back chronograph with central seconds counter to facilitate time-keeping with extreme precision. The UTC function is a must for every well-travelled individual, while its bidirectional bezel with compass in invaluable for navigation. The sturdy titanium case guarantees greater reliability when subjected to shock – ideal for any action-packed holiday adventure.
And wearing this timepiece means you'll be in exceptionally good company – Pierre Casiraghi, son of Princess Caroline of Monaco and Stefano Casiraghi, and passionate sailor, has put this superb technical watch through rigorous testing during numerous regattas since becoming the first navigator partnering with the Richard Mille brand.
www.richardmille.com/en/collections
Poolside Chic
Slip into something more comfortable and sustainable with one of Australian designer Baiia's reversible wrap-suits. The swimming costume has two sides so its reversibility means it can be can be worn as two different swim suits or it is so stylish it could be paired with high-rise bottoms for a casual poolside look.
Each garment is handmade in Italy and uses luxuriously soft and durable recycled fabric which is made from industrial and post-consumer waste such as carpets, plastic bottles and textiles that would otherwise pollute the land and oceans. The garments are coloured with skin safe and plant friendly Italian water-based inks too – wearing a swimsuit never felt so good.
Capture the Moment
Named as the perfect 'selfie' camera with a touch display as well as instant filters and additional lenses – this beautiful camera boasts everything you need to get perfect 'Insta-ready' photos on the go. It's relatively compact and light compared to other models of this sort so ideal for travelling. It's slick, extremely functional and comes in a range of designs and colours to match your own personal style.
Love Your Skin  
After a day in the sun treat your skin to a well-deserved treatment of luxurious body butter. We love Hera MD Provence body butter which is rich in plant essences and natural oils deeply nourishes, protects and softens the skin, while imparting long-lasting hydration. It has a subtle scent of natural vanilla which we love.
Hera MD Provence products contain the finest natural ingredients sourced in a responsible and sustainable manner. The brand stands by the purity of their ingredients, and every single one is listed on the label of their products. Enjoy a touch of luxury safe in the knowledge it won't harm the planet.
Liked these recommendations? Read our guide to the best designer sunglasses