Get 10% off hotel bookings at Hotels.com using the code - AFFGENUKQ41218. Use this link to active the offer. Hotels.com
Whether you are booking a warm week away by the Med or having a (hopefully) sunny staycation here in the UK, sunglasses are the perennial holiday accessory. It's worth investing in a branded pair to ensure quality and longevity, especially for those living the jet-set life! You might try an innovative shape to be in with the fashion set or maybe some mirrored lenses for that VIP vibe. Here are our recommendations of some of the best on the market, for both ladies and gents.
Ladies
Tom Ford Alexandra Sunglasses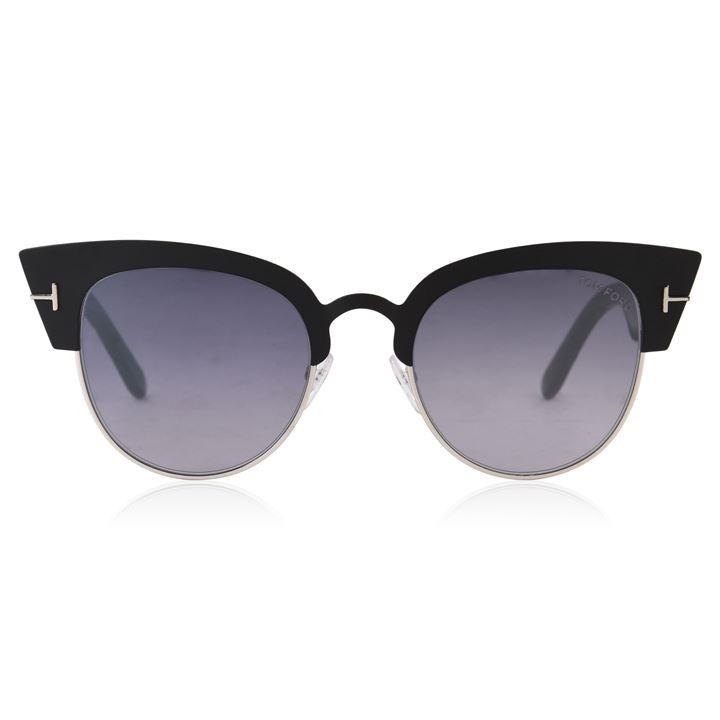 A classic style but with a contemporary touch. We think cat-eye sunglasses are perfect for summer and add a bit of Hollywood glamour to any outfit. We always applaud Mr Ford for being able to get you wearing a logo whilst keeping this subtle.
Gucci GG0257S Sunglasses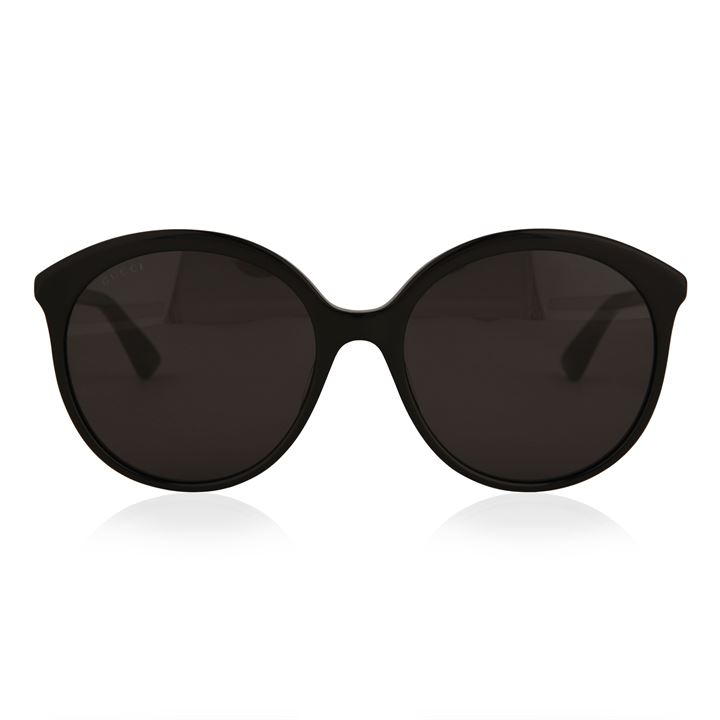 Influenced by the fabulous 1980s, this oversized black acetate framed pair with subtle grey lenses are the perfect round shape with a subtle top corner. The characteristic gold plate on the arm with the logo is a nod to the brand on these otherwise understated glasses.
Dior So Real Rise Sunglasses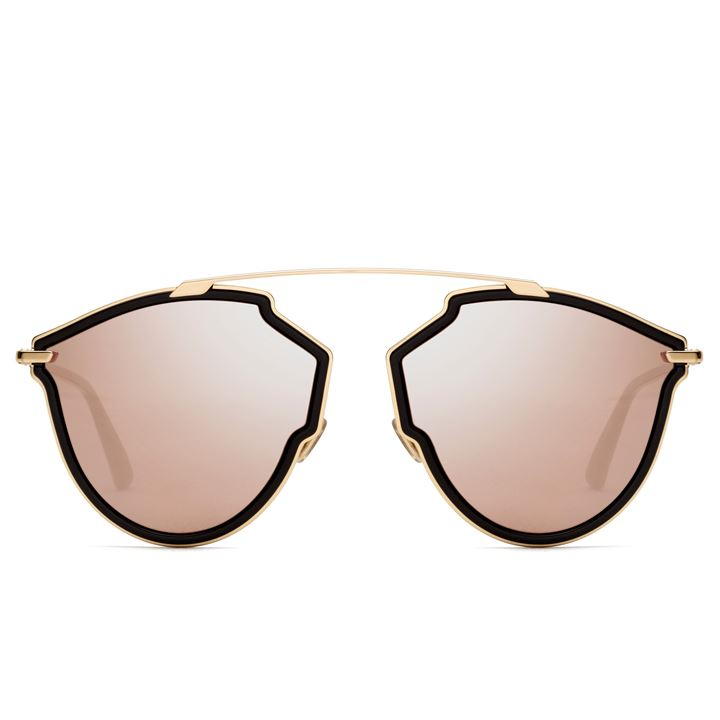 Re-imagining the original and iconic DiorSoReal shape into something a bit more light and oversized, these sunglasses have rose-gold mirrored lenses with a black acetate insert embedded in a gold-tone ultra-thin metal frame. The shape is surprisingly easy to pull off and we love the rose gold lenses for adding a haute couture vibe.
Mens
Gucci GG0292S Aviator Frame Sunglasses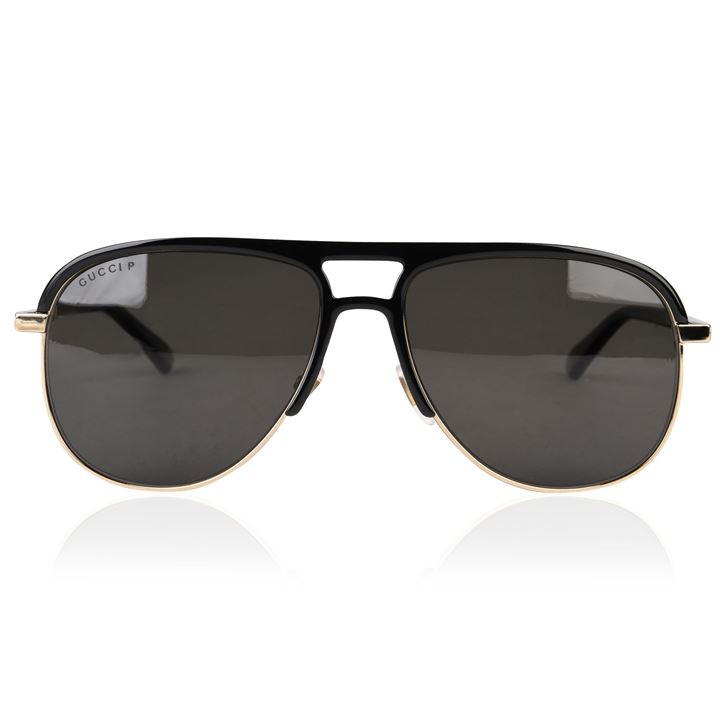 A popular style for Gucci these aviators finish off your look perfectly. The sleek design of the black acetate frames, the gold toned hardware, and the tonal lenses all give off a nonchalant cool vibe. The characteristic brand logo features on the arms.
Giorgio Armani 0AR6045 Sunglasses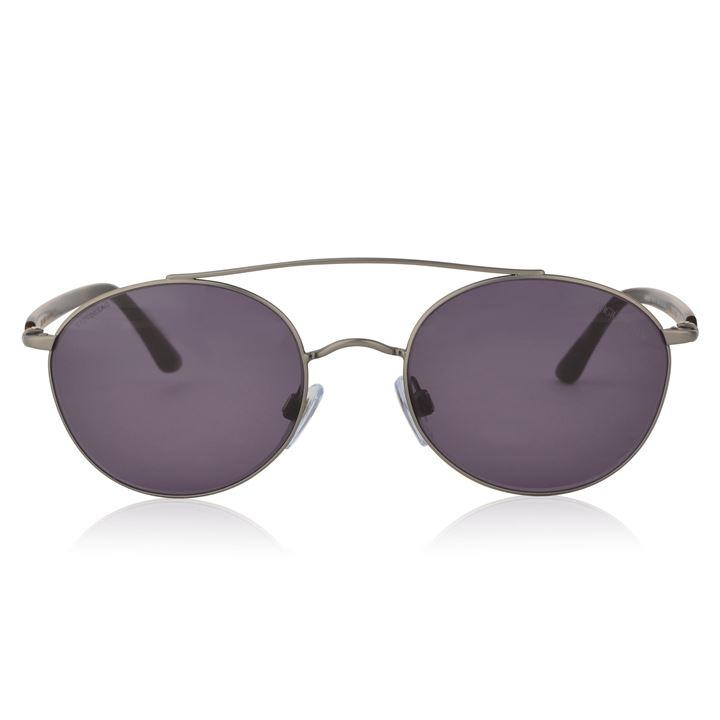 A classic cool style with light-weight metal frame, and plastic arms for a more comfortable fit. The round-shape is subtly fashion forward whilst the understated branding on the silver-toned temples is anything but flashy.
Hugo 0951/F/S Sunglasses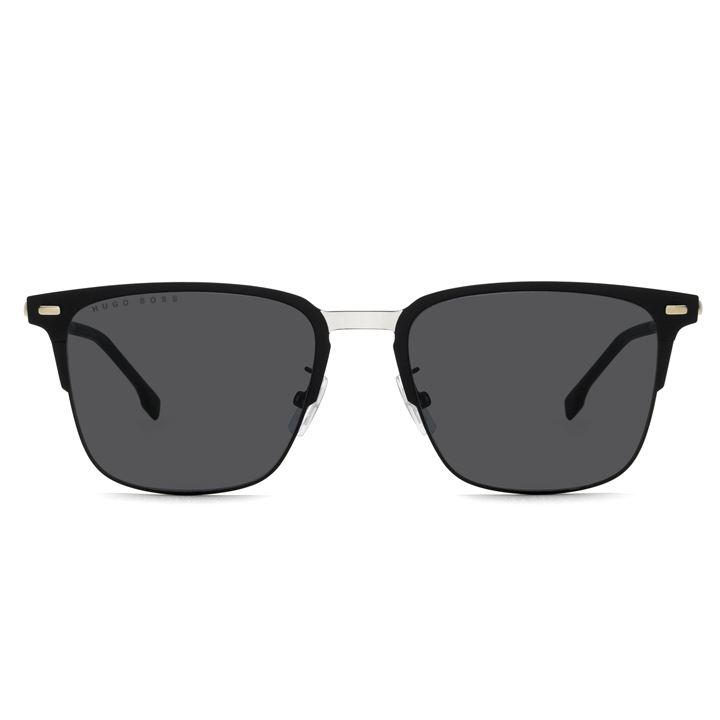 The sophisticated frames of these glasses are given a little touch of fun with the mirrored lenses and matte temples. Elevate your eyewear with hi-tech design and materials for a comfortable and contemporary look. These glasses are both classic but modern.