Founded in the late 19th century by Sir Wiliam Cameron, this western region of Malaysia is lush and hilly. Home to tea plantations, jungle, gardens and orchards, its hiking trails make for a marvellous walking holiday, stopping off at some Hindu temples, museums, waterfalls, butterfly or bee farms, Cactus Valley, an architecture park and art galleries. Do a spot of shopping at the morning market (Pasar Pagi) and try some local food at the night market (Pasar Malam). You'll find the climate to be much cooler than the sweltering temperatures found in many other parts of Malaysia, a reason it became so popular as a retreat for the British back in the 1800s. The Cameron Highlands has even been coined the 'little piece of England in Asia'.
Cameron Highlands Resort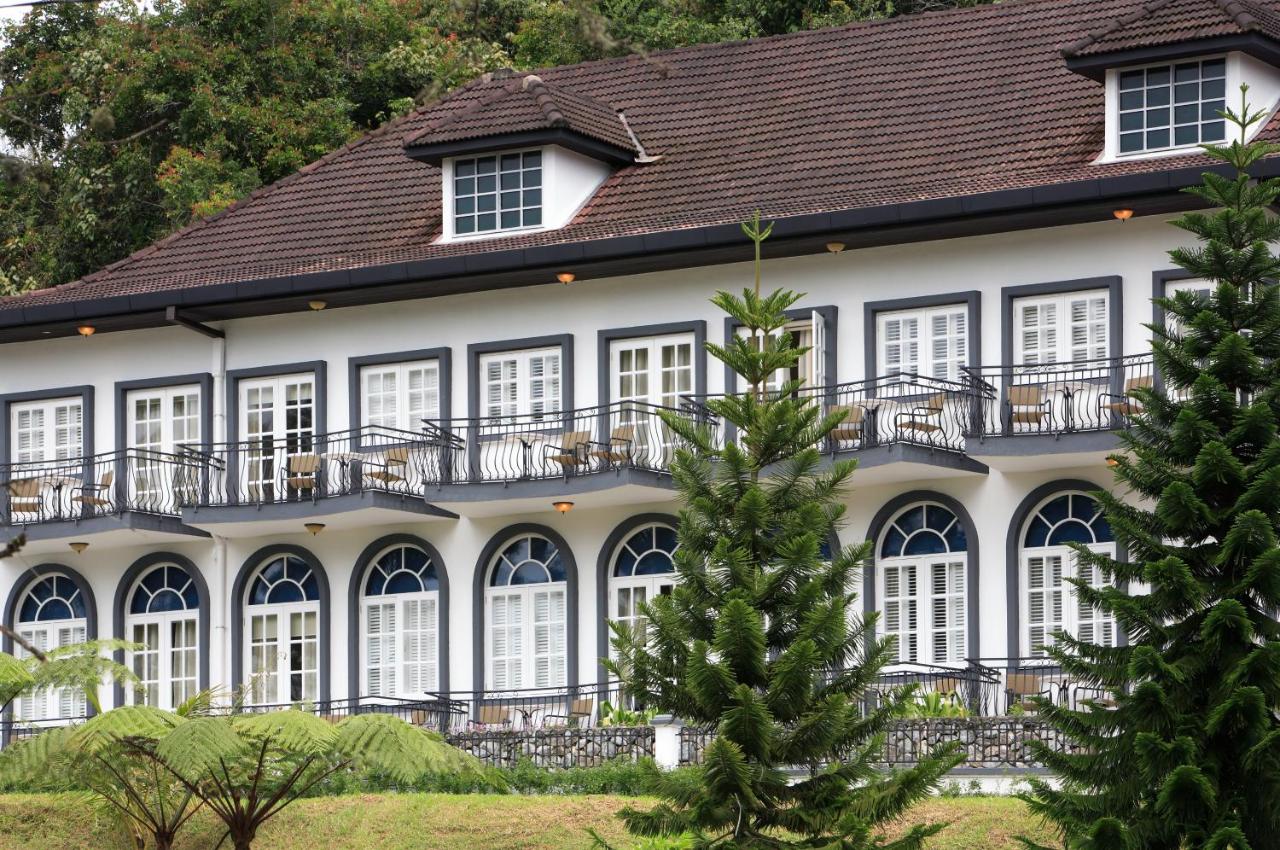 This colonial heritage hotel sits high above sea level, close to Tanah Rata and offers an intimate country house ambience. Muslin-swathed four-poster beds, tall French doors, shuttered windows, dark wood and elegant antique pieces evoke a plantation mansion look in the 56 bedrooms. It sits beside a gold course and accommodates an award-winning Spa Village, where you can book treatments inspired by tea. Also on site are a library, a dining room, an alfresco restaurant serving Malaysian hotpot, a tea room and a bar with a snooker table.