Castillo de Ibiza, a brand new rosé, has launched in the UK, inspired by the sunset and the slow living of the Balearic Islands, this rosé is perfect for sipping in the warm weather.
This rosé wine is perfect for enjoying during special moments this summer, like when the sunset turns the long days into even longer nights.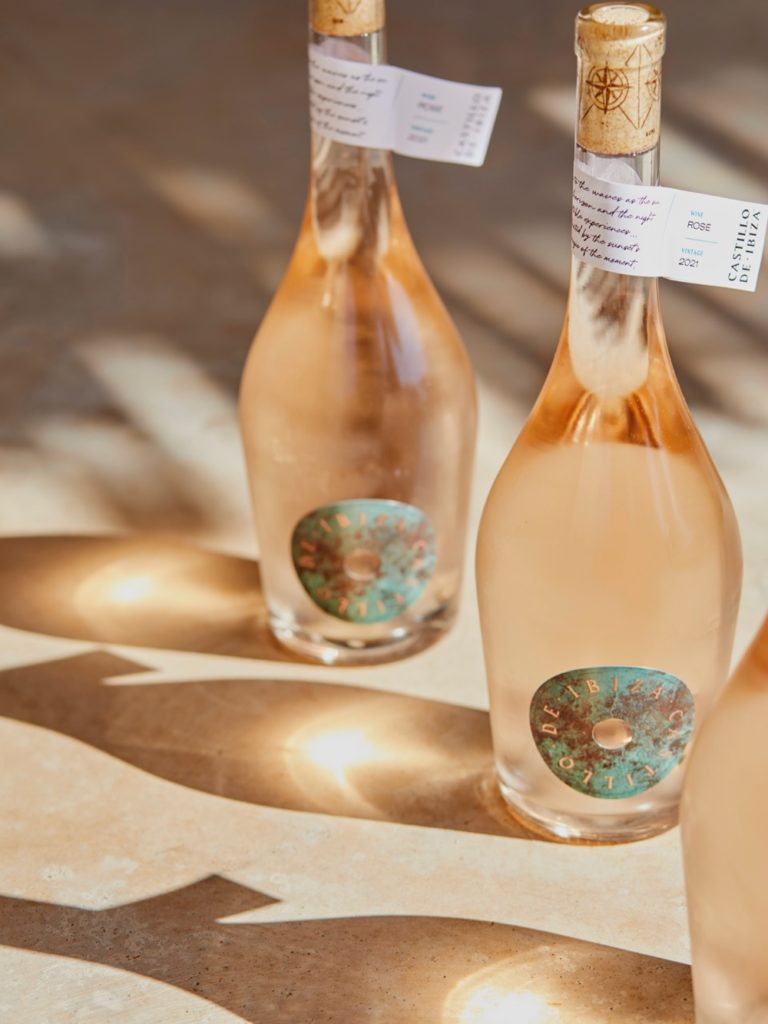 This wine is a blend of Tempranillo and Garnacha grapes. It has tasting notes of watermelon, pomegranate, strawberries and cherries. This wine is a refreshing rosé wine with a creamy and lingering finish. It pairs well with dishes such as chicken, pasta, fish, and all kind of cheeses. The optimum temperature for this wine is 7-9ºC.
Read our guide to the best hotels in Ibiza
Castillo de Ibiza embodies the free spirit of the Mediterranean and is reminiscent of magical afternoons spent admiring the sunset from a beach cove. If you are someone who seeks pleasure in life and thrives on doing so, and embraces their social nature, reflecting the upbeat tempo characteristic of the island's vibe…then this new launch is perfect for you.
Castillo the Ibiza contains 12.5% of alcohol and it is available at Amazon