Travelling to Venice at this time of year means seeing and being seen at the Riva Lounge, on the Grand Canal – the cocktail terrace of the Gritti Palace, the oldest hotel in Venice.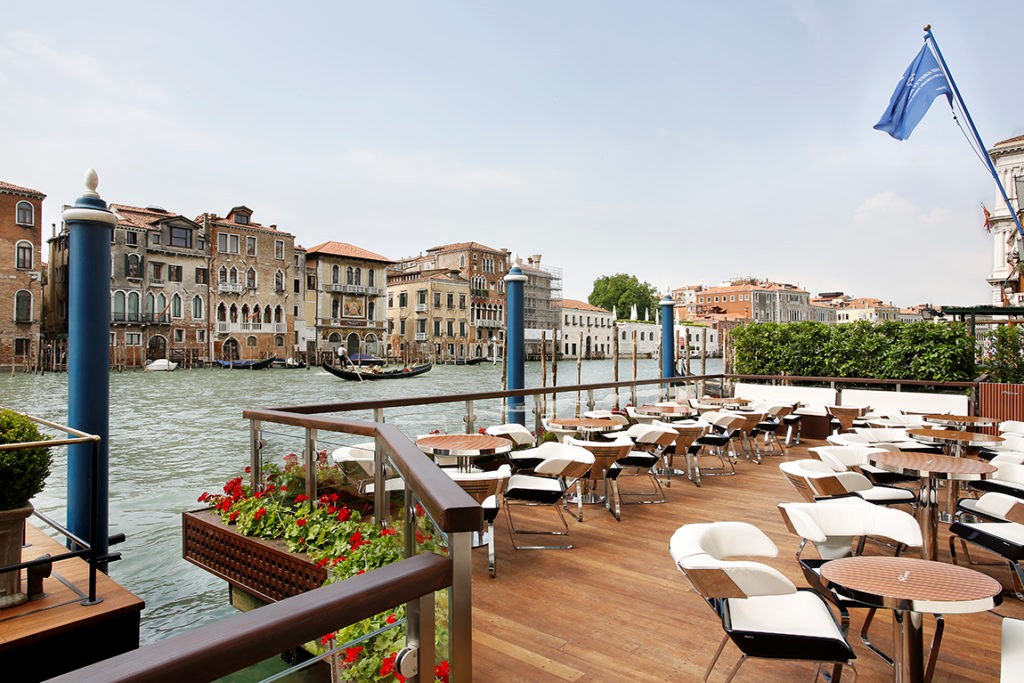 This terrace deck, resonant with '60s chic thanks to decking, tables and white leather seats evocative of Riva boats & yachts, is the epitome of Italian style. Order a Classic Martini, and it will be prepared by your table, on the terrace, your glass chilled with dry ice and the Martini expertly mixed by head barman by Andrea.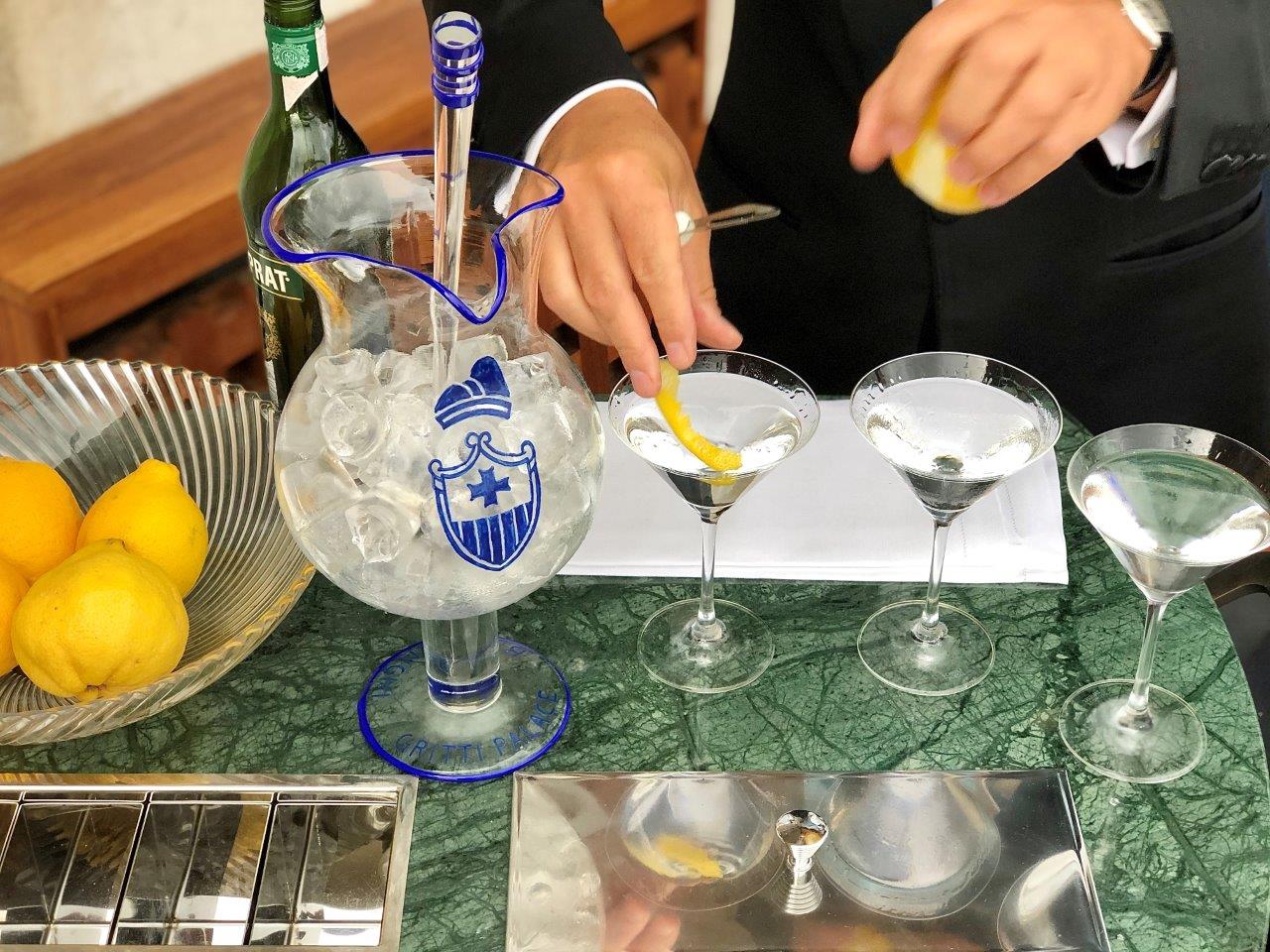 Signature cocktails include the 'Gritti Special' (China Martini, Campari, Martini Dry), the 'Dogeressa' (Absolut Currant, Chamboard, Lime Juice, Pineapple Juice) and 'Doge Gritti' (Old Tom Gin, Carpano Antica Formula, Maraschino, Orange Bitter).
The terrace is part of the historic Longhi Bar at Gritti Palace – where so many famous people have enjoyed a tipple, if only walls could talk!
Information