To celebrate the launch of the new Original Travel website, a portfolio of original tailor-made itineraries, we have picked one of their most iconic luxury experiences – a trip down the Nile aboard the Steam Ship Sudan.
In 1933 Agatha Christie took a trip onboard the Steam Ship Sudan while travelling through Egypt with her archaeologist husband. So taken was she by her experience on the vessel, built in 1885, that it inspired her to pen the iconic suspense novel: Death on the Nile. Consequently, some scenes from the 1978 film adaptation of the book, were filmed aboard this very ship. She may have become a – literal – vehicle for a whodunnit saga, but this steamer has many more tales to tell.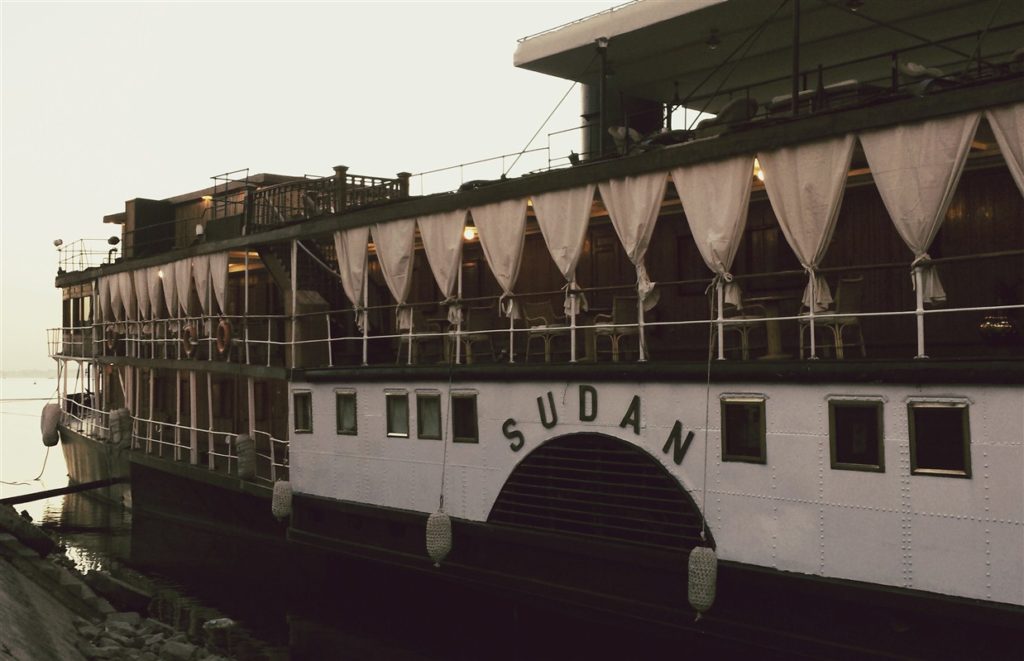 Regal elegance meets comfort
The first glimpse of this paddle steamer, evocative of the Belle Époque era, takes your breath away. Over a century-old, she exudes turn of the century North African charm with her wood panelling, gilt and copper ornate bed frames parquet floors and period features. Yet the antique elements are balanced with plenty of plush and modern grand hotel comforts. There are five suites to choose from – including the Agatha Christie Suite and Queen Victoria Suite. Or there are the 18 comfortable and airy cabins, all of which are named after significant contributors to the ship's history and have direct access to the promenade area.
Spread across two sumptuous decks, the private and public areas have air conditioning providing a welcome respite after warm days exploring the wonders ashore in upper Egypt. It's an intimate setting with a maximum of 67 passengers on board at any one time and 18 crew. And as this is steam powered travel, not only is it a more environmentally friendly option than a cruise liner, it offers a quiet serenity away from rumbling engines.
A ship fit for a king
The decor is soothing and light, with accents of bright colours and a nod to times past. With panoramic river views from the cabins and suites, the constantly changing, stunning and fascinating vistas bring endless variety and intrigue. It's easy to imagine yourself transported back in time as you take a stroll on the teak, or sip on punch under a parasol enjoying the breeze that's created as the ship steams gently toward your next port of call. To help you feel enveloped in this sense of history, the walls are adorned with historic photographs of previous passengers, including King Farouk.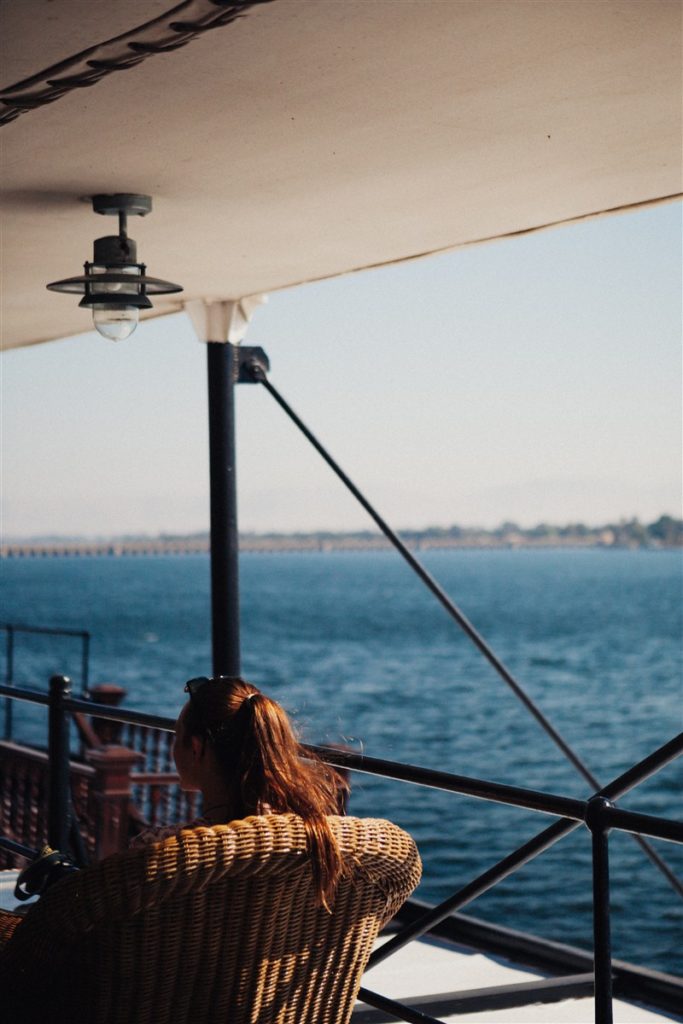 And let's not forget the food, the highlight of any a voyage. While you may be dining on water you'll still get to savour the favours of local cuisine, with fine Egyptian fare created in the galley. Daily stops ensure the freshest ingredients can be collected and prepared to make up sophisticated dishes. Depending on the day's travel arrangements, some meals are taken buffet-style (usually breakfast and lunch), while others are more formal silver service four-course banquets. Tables are laid with crisp white tablecloths and candelabras, while the warm and welcoming staff provide first-class attentive service. Mealtime onboard the  Steam Ship Sudan is always a refined affair, often followed by a classic tipple in the bar over a game of cards.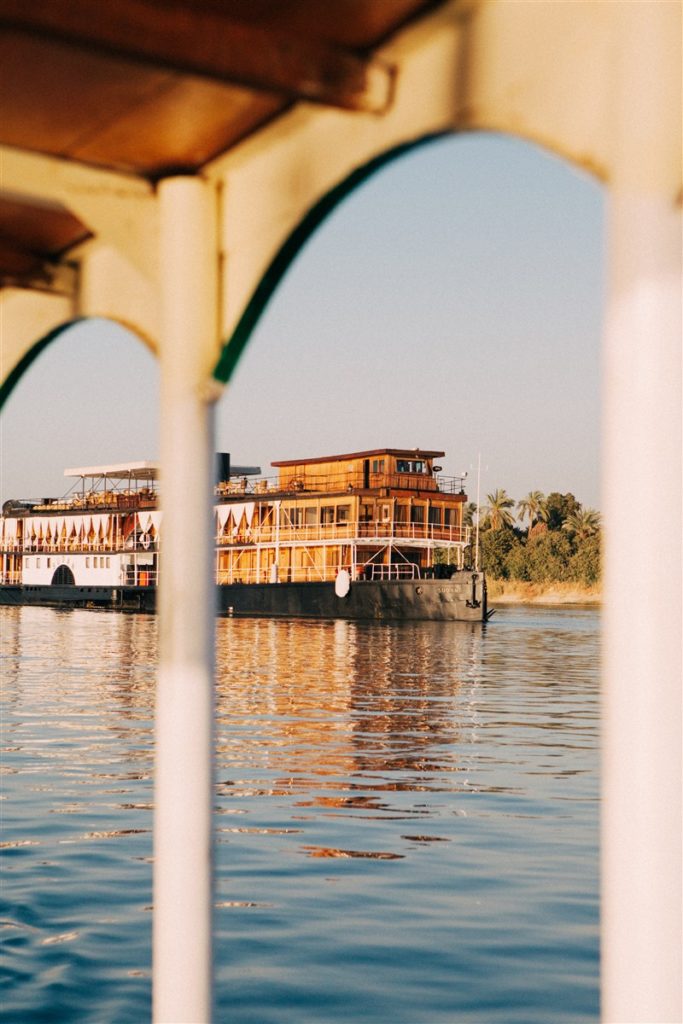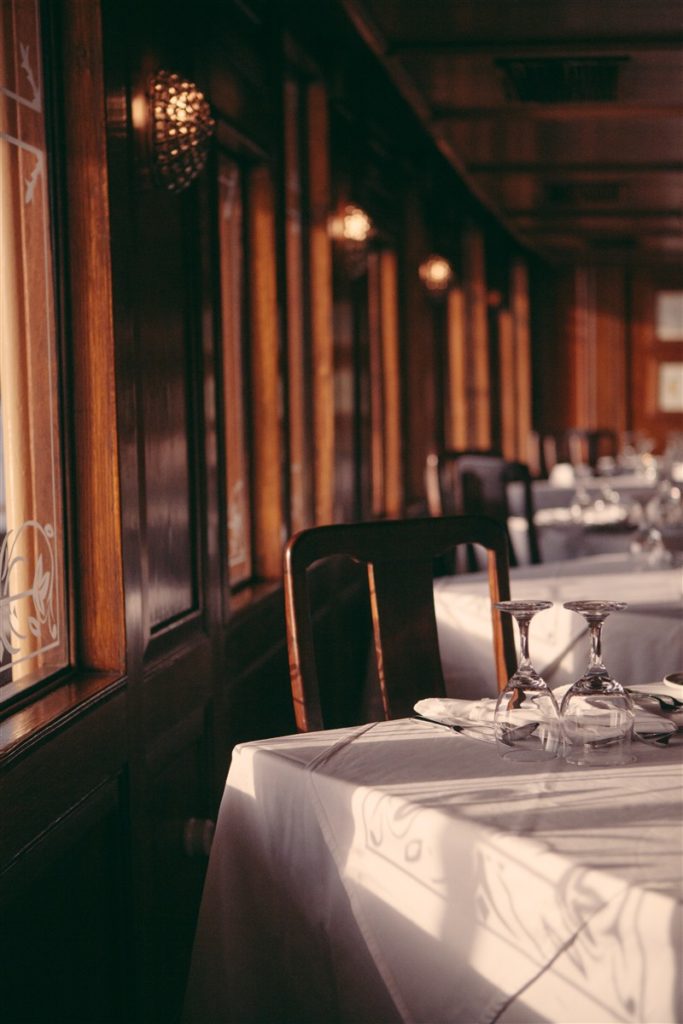 Ancient history without the hassle
A huge benefit of cruising on a steamship with little draft is that unlike larger cruise liners and ferries, she can access relatively shallow waters. This opens up the less-travelled stretches of the Nile, adding to the exoticism of the journey. The ship operates five-night adventures from Luxor to Assouan, with two itineraries: The Dynastic and Eternal River. Each takes in major archaeological sites such as the Temple of Luxor, the holy city of Abydos, the Theban Necropolis, Valley of the Queens and the Temple of Edfu. At every port of call, expert guides are on hand to lead groups with their wealth of knowledge and passion for ancient Egyptian history.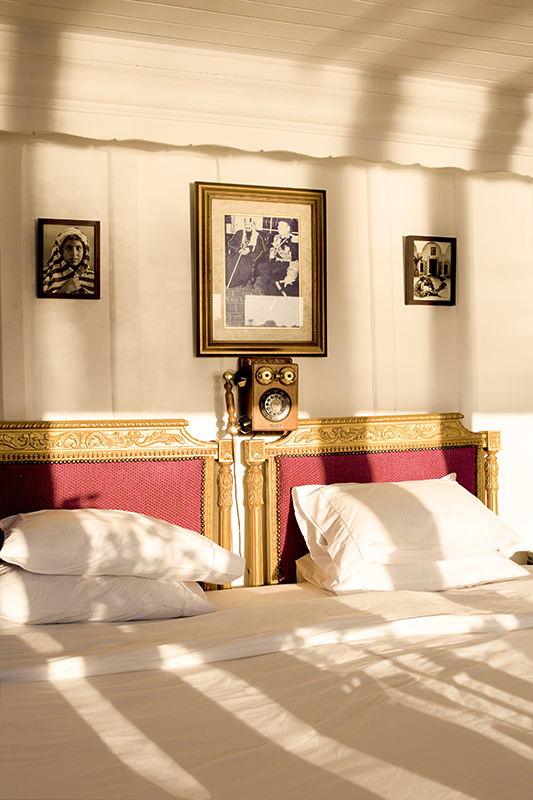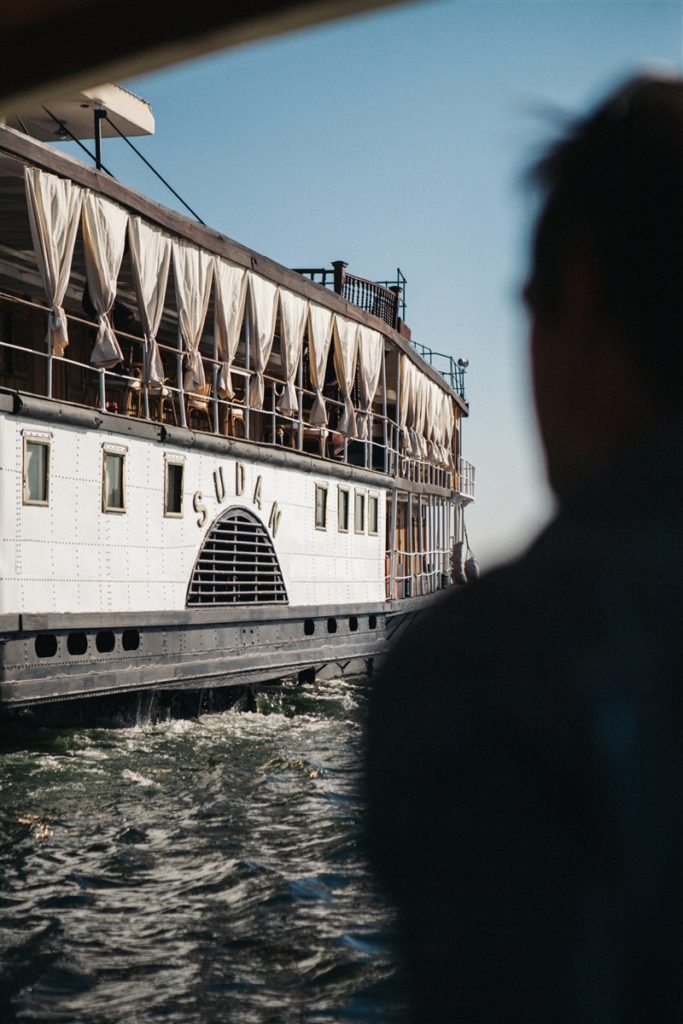 Sunset is arguably the most magical time of day on here and often incurs a much-needed rest after a day of exploring in vehicles, on foot – and even occasionally by camel. Some parts of the itineraries allow for time ashore in the evenings, but as evening falls, nothing beats relaxing with a sundowner on the deck as this ancient-meets-modern world, passes by before your eyes.
A view from the bridge
Sightseeing on the water at a leisurely few knots gives a particularly unique vantage point – you pass sights and gain perspective that would be impossible from the land. It is the best of both worlds though. Never far from the next stop, you don't need sea legs or sickness tablets for this kind of a watery journey. It's easy, laid back, yet utterly refined. And as the ship is your transport, as well as a fine floating hotel, the time spent on the road is minimal in comparison to the endless dusty miles and multiple hotel rooms you'd need to see so much overland. But even if you didn't put a toe on land, a trip on the  Steam Ship Sudan would still be a truly unforgettable journey.
Book a trip on the Steam Ship Sudan as a one-off adventure, or as part of a tailor-made Egyptian tourism experience with Original Travel
photo credits : Voyageurs du Monde