Maserati is excited to unveil its inaugural Fuoriserie Essentials collection today, a sophisticated collection of vehicles carefully curated by influential tastemakers and esteemed partners of the Trident brand. Leading the way is globally renowned style pioneer and brand ambassador, David Beckham, who has designed the first collection to inspire automotive enthusiasts to manifest their distinctive vision of the ultimate Italian luxury sports car.
Drawing inspiration from his deep appreciation for classic Maserati automobiles and drawing parallels to his refined Savile Row wardrobe, David Beckham has crafted the Fuoriserie DB Essentials collection with two distinctive car configurations that epitomize his contemporary reinterpretation of the timeless icons synonymous with the Trident marque.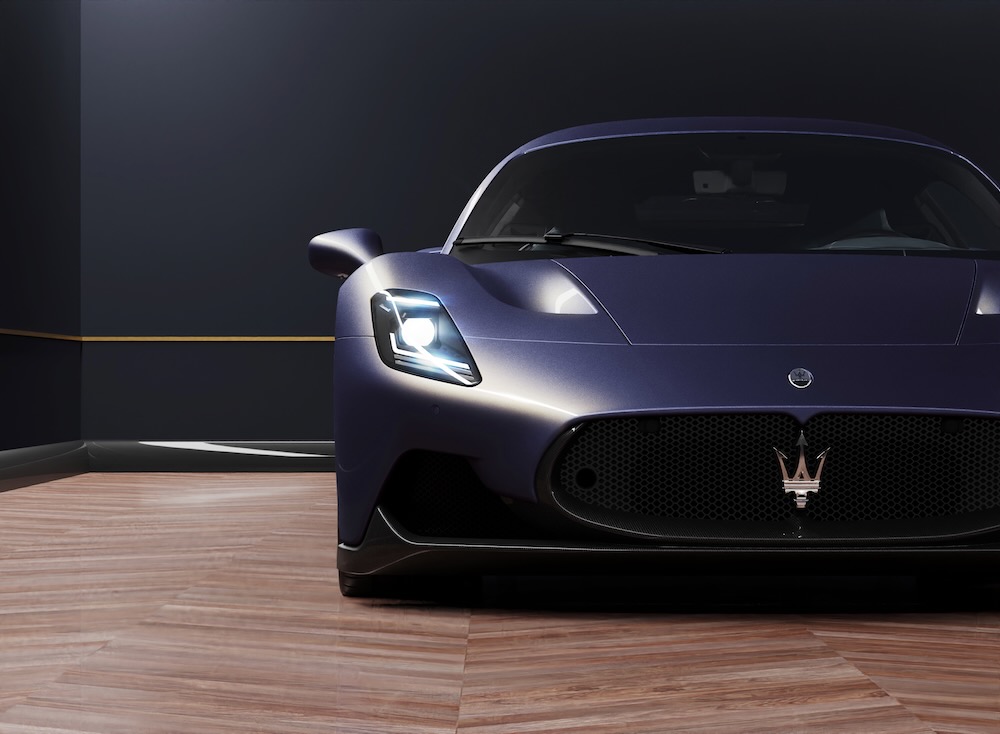 Enchanted by the timeless elegance of the 1967 Maserati Ghibli coupé, Beckham opted for a striking "Night Interaction" blue hue for the exterior of his inaugural DB Essentials model, harmoniously complemented by a rich tan shade for the sumptuous leather interiors. In a tribute to the exclusive 1986 Maserati Quattroporte Royale, a limited production of only 51 units, Beckham selected a captivating "Verde Royale" (dark green) exterior paint, while adorning the interior with warm brown leather upholstery. A bespoke metal plate commemorating the collaboration between Maserati and David Beckham adorns the central tunnel between the front seats or between the two headrests, signifying the exclusive partnership.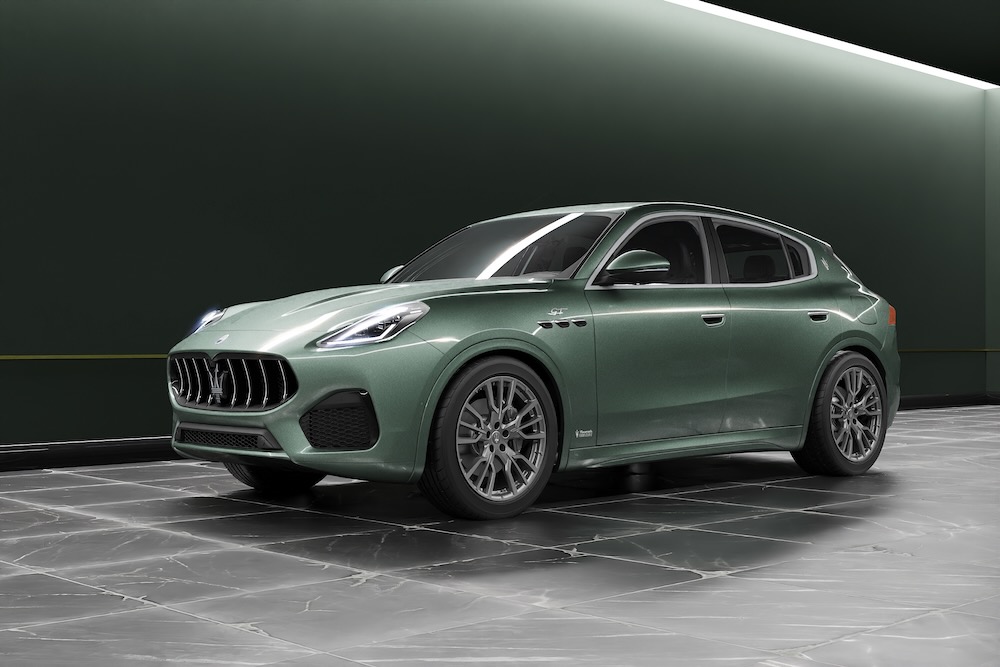 "In Italian, Fuoriserie means 'custom-built,' and our Trident brand's customization program is conceived to deliver unparalleled experiences for our discerning clientele. We aim to provide them with the opportunity to express their individuality and passion by creating their very own Maserati. Similar to David, every customer can choose from an extensive array of personalization options, drawing from our Fuoriserie Corse collection inspired by Maserati's illustrious racing heritage, as well as our Fuoriserie Futura collection dedicated to enthusiasts of cutting-edge technology and innovative materials," explains Klaus Busse, Head of Design at Maserati.
Both configurations of the Fuoriserie DB Essentials collection are now available upon request, offering customers the choice of the MC20 super sports car, an extraordinary fusion of performance, sportiness, and luxury with an innate racing spirit, or the new "everyday exceptional" SUV Grecale, perfectly striking the delicate balance between versatility, elegance, and performance.