If you are looking for a high-end adventure, offering an unforgettable and highly unique experience then read on to discover more about what a Diamond Safari by Benguela Diamonds entails – a must do for a luxury holiday to South Africa.
Introduction
In early 2016, Benguela Diamonds was born. Named after the Benguela Current which flows north of the Cape of Good Hope and along the west coast of South Africa, Benguela Diamonds remains to this day the only company in the world to offer the once in a lifetime opportunity to dive for your own diamond and see for yourself the journey of a rough diamond as it is transformed into a sparkling jewel.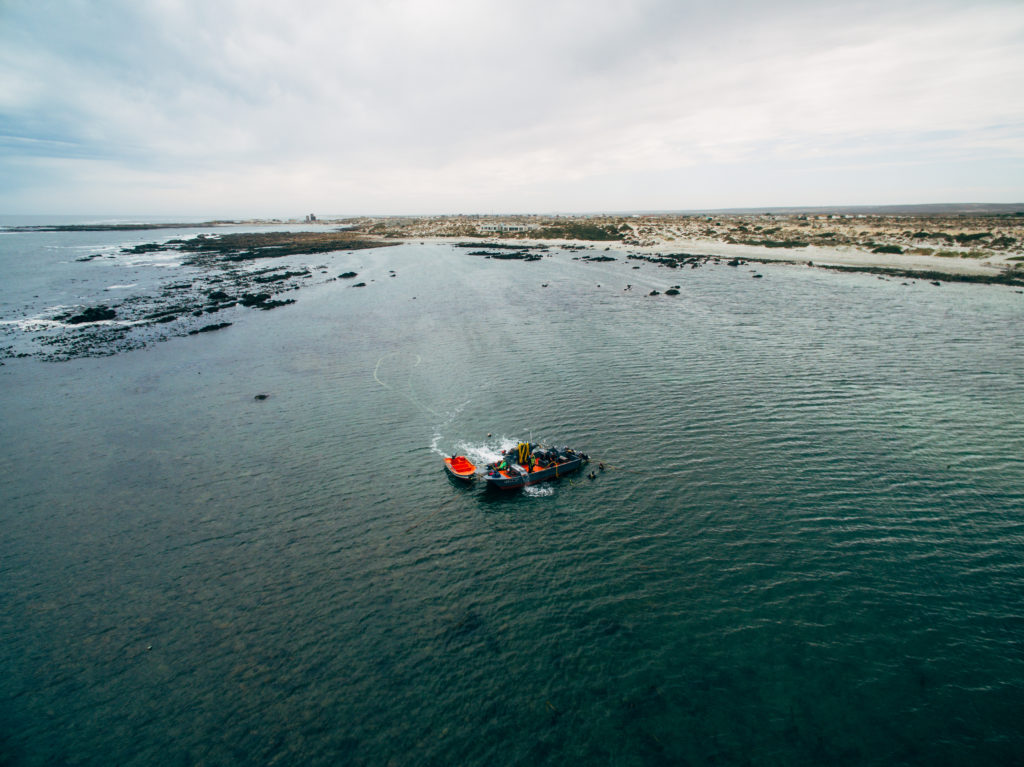 This truly unique and exclusive experience allows you to be part of that process. Not only that but as a customer you can see for yourself that the diamonds are 100% genuine, are top quality, are certified and conflict-free, and are acquired without an expensive and complicated intermediary meaning best value for you.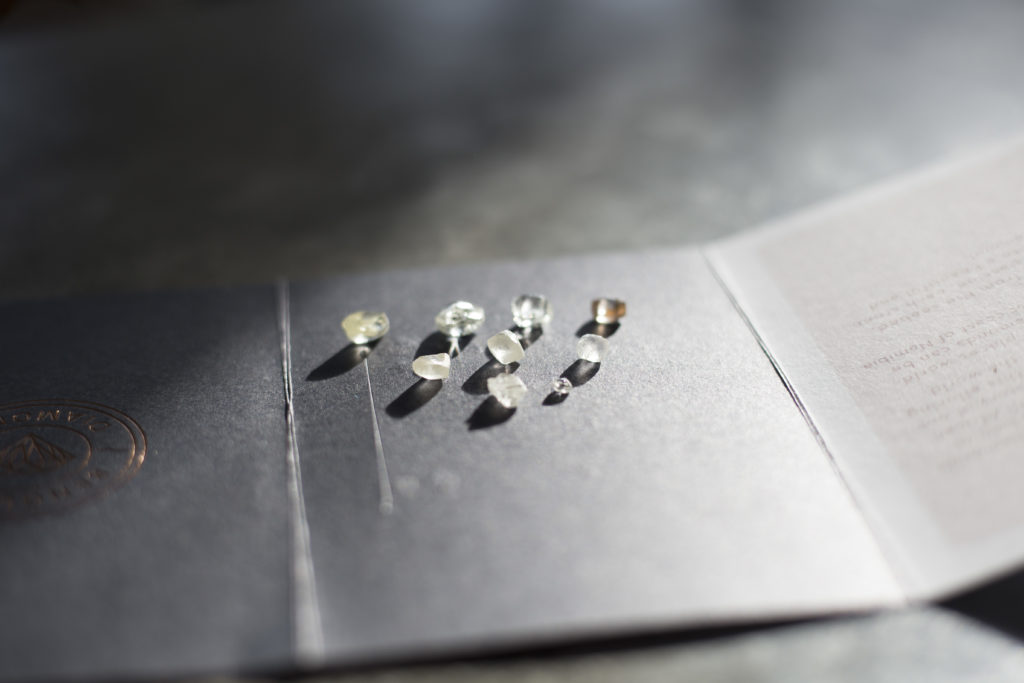 Diamond Safari
Embark on a luxurious diamond day safari with Benguela Diamonds and see the best the country has to offer. Start your safari with a stay in the vibrant city of Cape Town where a chauffeur drive limousine will pick you up from your accommodation. From here you will be taken to the airport in which you fly in style to the west coast of the country in the comfort of your own private plane – no detail is overlooked on this excursion. Once at the west coast, unwind and relax in the Benguela Diamonds beach villa between Port Nolloth and McDougalls Bay. Take in those incredible ocean views! A sumptuous breakfast is followed by an introduction to diamond diving to get you ready to the next stage of the adventure before weighing anchor and heading out in search of diamond infested waters with your expert diver. Here you have the chance to dive with the diver yourself (if you have a diving license) or observe the divers from deck as they carefully extract gemstones from the sea floor. After your voyage a gourmet lunch will be awaiting you back at the idyllic beach villa (prepared by the private chef) and then the chance to examine the treasure collected! Return by private plane to Cape Town in the afternoon after a good day diamond diving!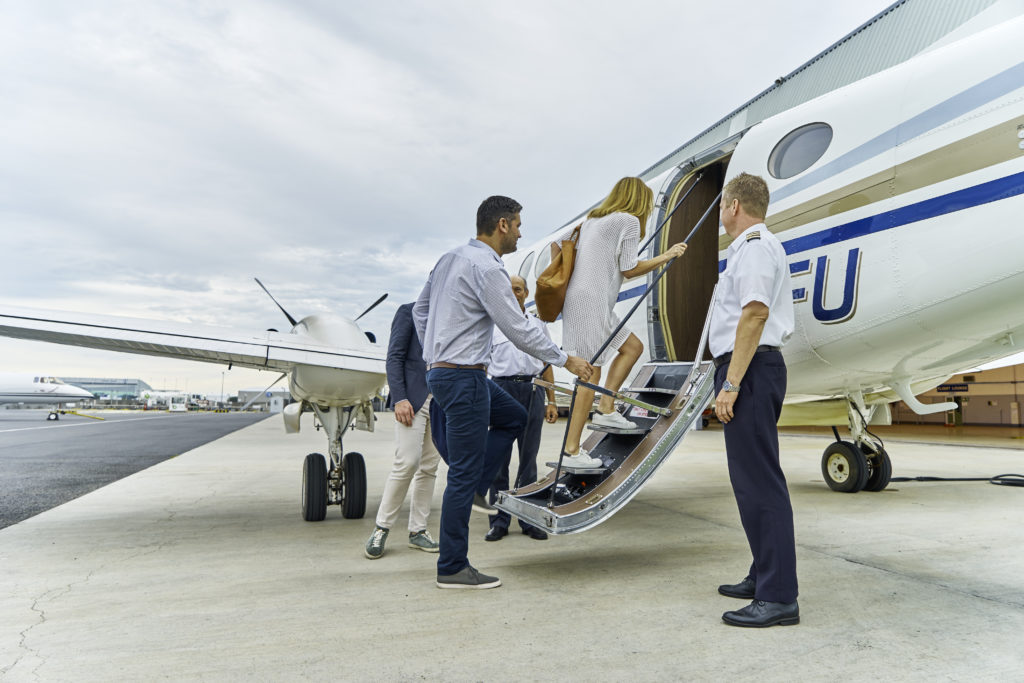 Whatever luxury hotel you are staying at in Cape Town, a day diamond safari with Benguela Diamonds can be the crowning jewel in your South African getaway. From the moment the chauffeur picks you up to the moment you are dropped back at your accommodation, Benguela Diamonds hopes to ensure your adventure is truly special. Their exclusive beach villa is both luxurious, comfortable and allows guests to experience the authentic tastes of the west coast thanks to a quality private chef. Enjoy local seafood and delicious South African wines on the terrace with beautiful ocean views and the soft breeze blowing through your hair.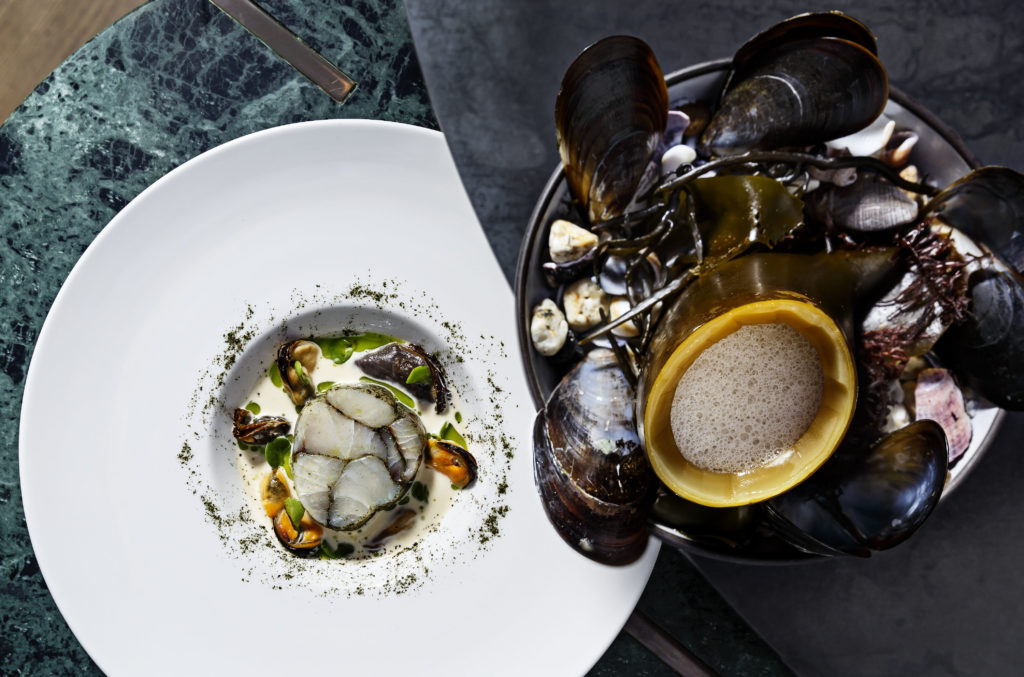 A Personal Touch
Perhaps the most exciting aspect of this experience is not only the whole day of adventure full of unique moments, but also the opportunity at the end to choose your deep-sea diamond and see it transformed into a completely personal piece of jewellery. Founder Wynand Hendriske founded a jewellery workshop in Stellenbosch in 2002 and this is where extracted stones are polished into sparkling gems! Expert diamond cutters are busy at work, cutting, grinding, and polishing diamonds to make them ready to create into a bespoke piece. After the safari you can visit the studio in Stellenbosch where the diamond will be ready and waiting. Working with Wynand, together you can decide and determine the diamonds final form and shape. Your chosen diamond will be ready to collect after just three working days. This is an ideal experience for newly engaged couples looking for that extra special touch to their celebration.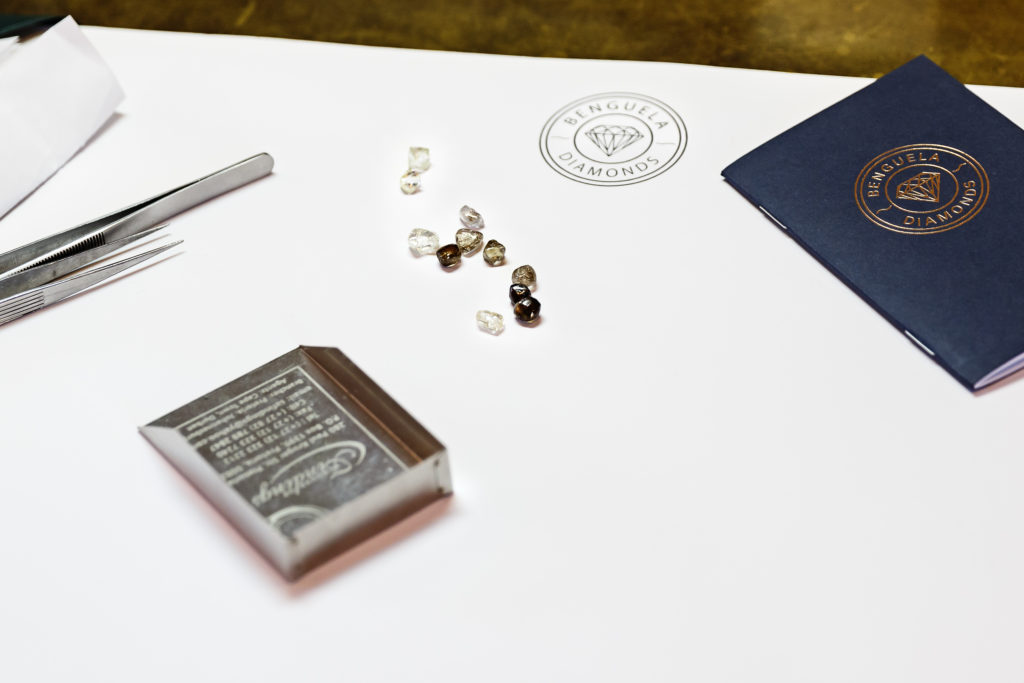 The Diamond Diver
Wynand Hendrikse came up with the idea behind Benguela Diamonds after years as a professional diamond diver. He realised there was potential for clients to truly be involved in the whole experience and understand the careful process of finding and selecting high quality diamonds from the waters around his native South Africa. Wynand realised customers would enjoy experiencing the adventure of a diamond safari and could see for themselves how much Benguela Diamonds focused on transparency, authenticity, quality and faultless service.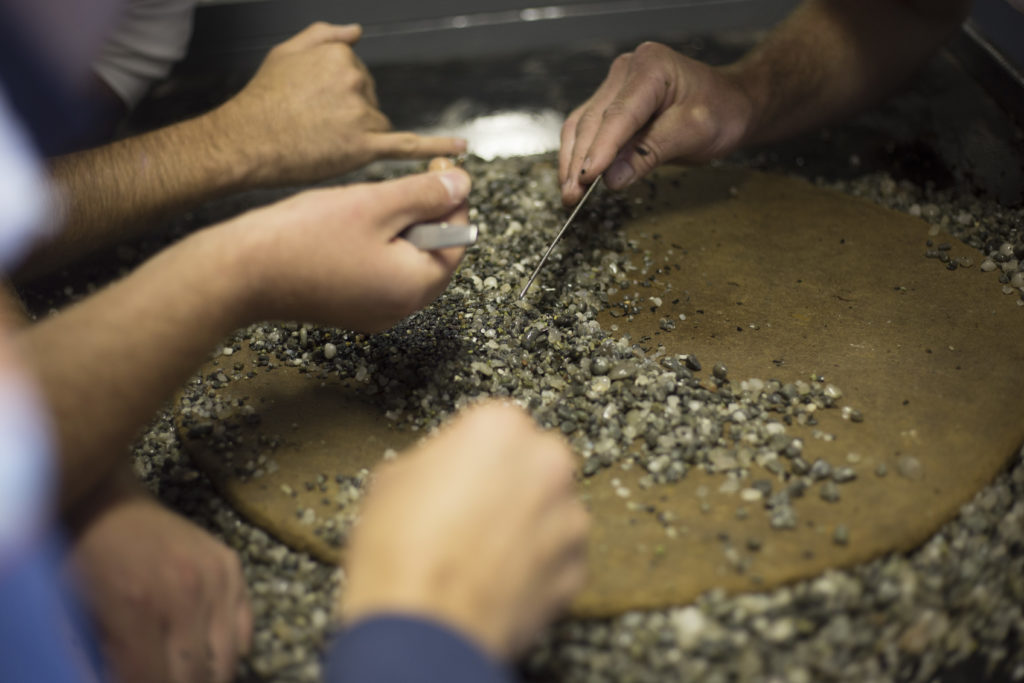 Find out more:
E: info@bengueladiamonds.com
S: Facebook   |  Instagram  |  Twitter