The Macallan and Bentley Motors have revealed the design of The Macallan Horizon, a limited edition single malt whisky. The prototype of The Macallan Horizon, which will be available from summer 2023, combines traditional craftsmanship and innovative materials with cutting-edge technology to create an exclusive horizontal bottle design.
The Macallan Horizon concept product is made with six unique upcycled, repurposed, or ethically sourced materials. These materials are integral to The Macallan and Bentley Motors. They include recycled copper from the disused curiously small spirit stills, aluminium recovered from the Bentley Motors manufacturing process, recycled wood, recyclable glass, and carbon-neutral leather.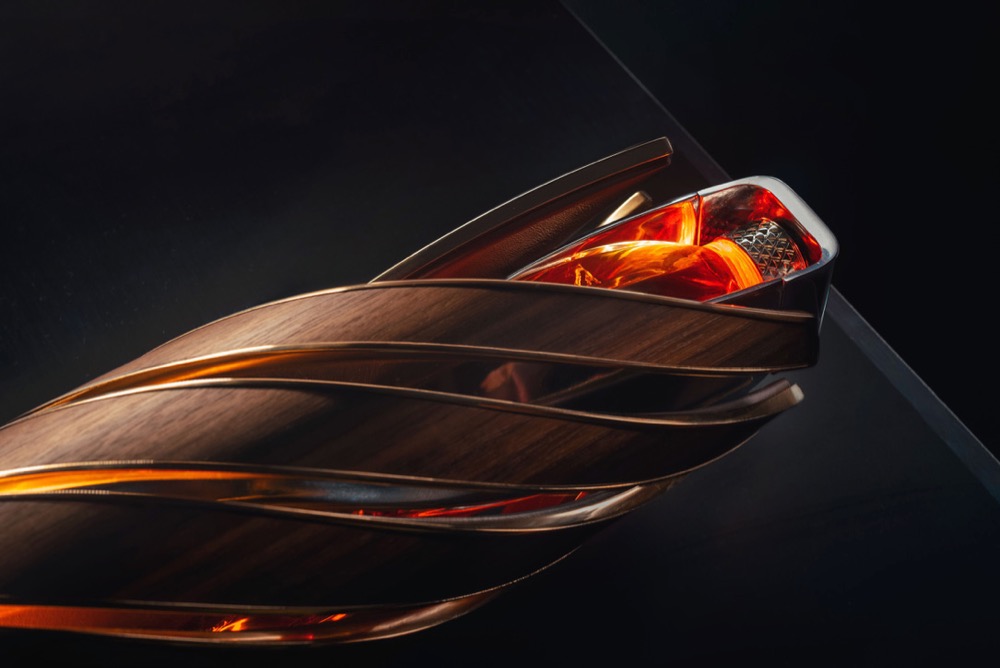 The final component is the very special single malt whisky being created for The Macallan Horizon. The Macallan Master Whisky Maker Kirsteen Campbell visited Bentley Motors in Crewe and was inspired by their shared passion for creativity, craftsmanship, and innovation. Campbell used this inspiration to develop the flavour profile for the whisky. The six key materials for the whisky, most of which have been sourced and produced locally in Scotland and the UK, form a unique concept. This concept reflects the horizontal trajectory of the automotive world, pushing the boundaries and the art of the possible.
The innovative design features a glass bottle with a 180-degree twist, representing the mastery of space and time achieved by The Macallan and Bentley Motors in creating the prototype, which has no standing base.
Read our guide to our favourite whisky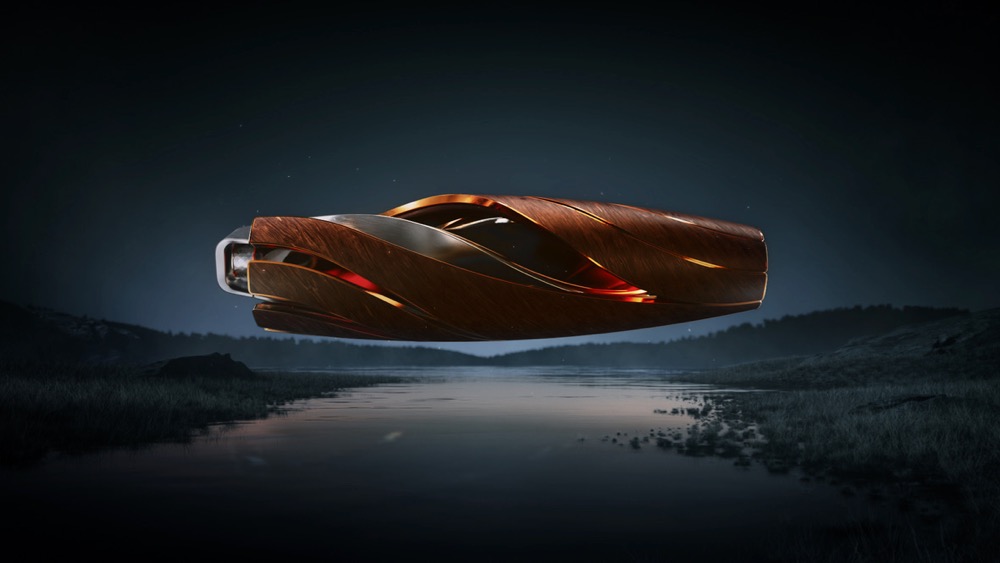 The Macallan and Bentley Motors have been working together since July 2021 to create a global brand partnership. They share a dedication to craftsmanship, creativity, innovation, and sustainability. Both companies have committed to learning from each other's respective industries while continuing to pursue the uncompromised excellence for which they are known.
Information regarding pricing and availability of The Macallan Horizon single malt whisky will be shared closer to its release on themacallan.com and bentleymotors.com