Stay in Lisbon's oldest quarter, among the steep and winding cobbled streets, historic pastel houses, craft shops and red-tiled roofs. Running from the Rio Tejo up to the São Jorge castle, the district has a backdrop of blue, as it overlooks the water, and the tram runs through, adding to its sense of bygone romance. This is an area for a leisurely wander and to stop a while at one of Alfama's many cafes. Its name comes from the Arabic al-ḥamma, meaning "hot fountains" or "baths" — the picture-perfect Alfama has plenty of fountains, including a gorgeous example at Rua da Adiça.
Palacete Chafariz d'El Rei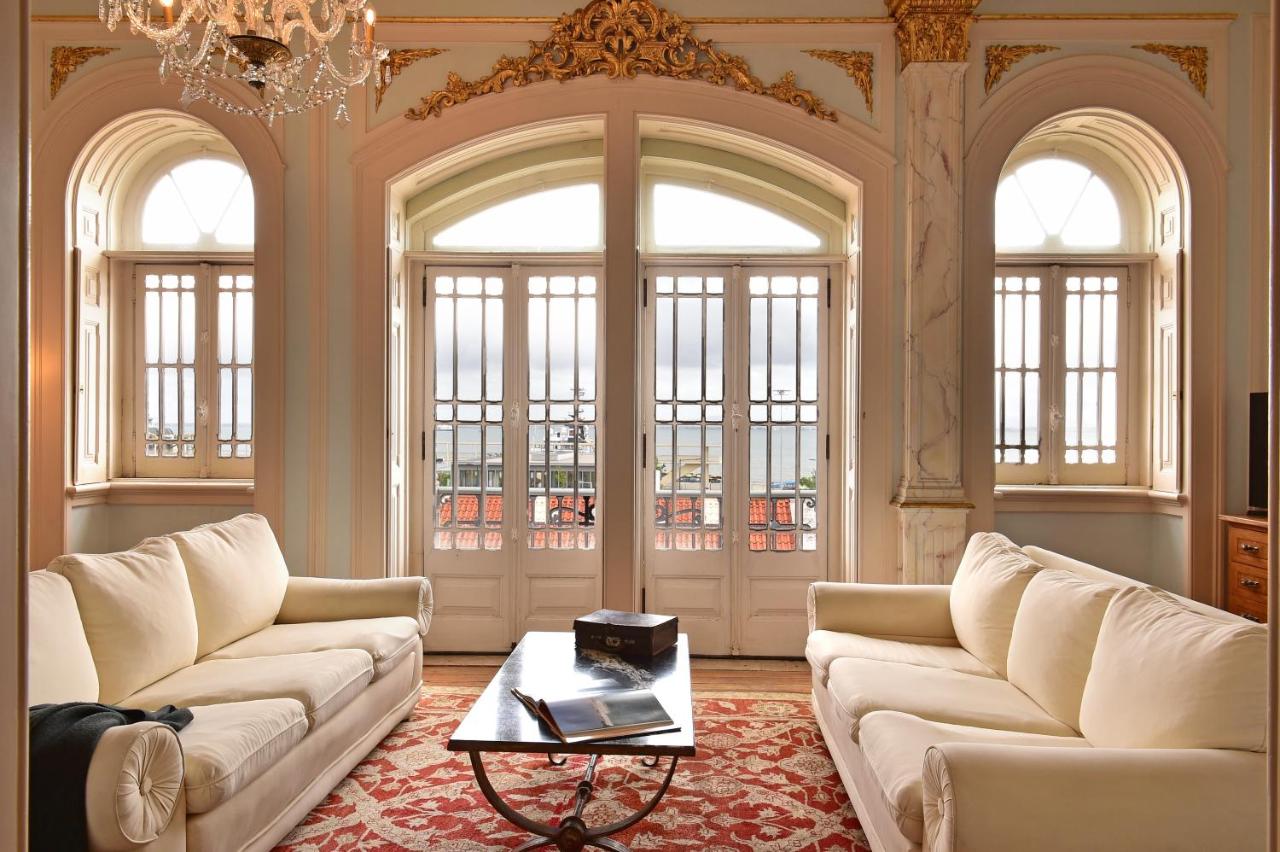 Watch cruise ships arriving into Lisbon, from the leafy, flower-filled terrace of this Neo-Moorish palace. Originally built in a Brazilian Art Nouveau style at the end of the 19th century, it boasts a lavish interior, with features such as stained glass, gilt-finishings, stucco ceilings, ornate tiling, chandeliers and parquet floors. There are just six suites, plus a library, a chapel, dining rooms (breakfast through to afternoon tea is available) and a computer corner. Narrow, winding staircases connect the homey spaces (there's no lift due to the property's age and layout), with the best views afforded from the top.
Santiago de Alfama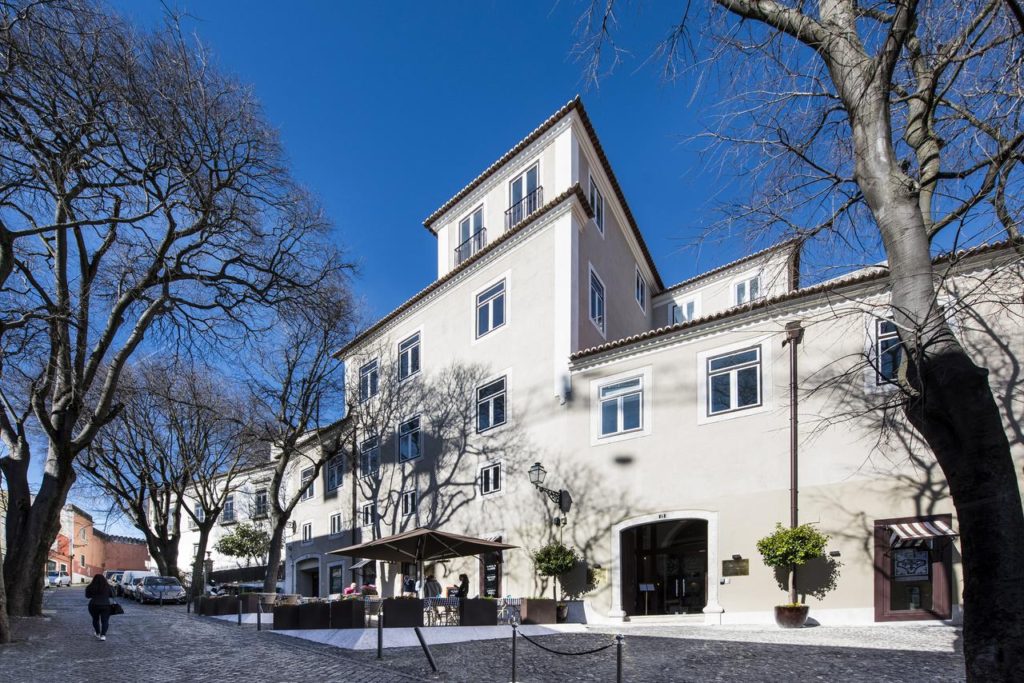 Set on a quiet cobbled side street just below St. George's Castle and opposite one of the most enchanting viewpoints in the city, this impressive hotel occupies one of Lisbon's most desirable locations. This impressive 15th-century hotel has been given a new lease of life and combines authentic style with plenty of luxurious touches. The hotel's 19 rooms are set right into the medieval walls and boast luxurious Portuguese beds, huge freestanding tubs,1 and breathtaking views of this charming neighbourhood.