London is popularly known for its grande dame hotels, but beyond the select locations, there's a city buzzing with hip boutique hotels that are deeply embedded in English culture. Whether that includes a bedroom with secret doorways or rooms distinguished by Union Jack flags hosted above the beds there is something for all tastes in the capital. If you are visiting London and looking to stay in one of a luxury boutique hotel, here are ten luxury boutique hotels worth your consideration.
Looking for the best luxury & 5 star hotels in London? Or quirky hotels in London or London spa experience?
Artist Residence London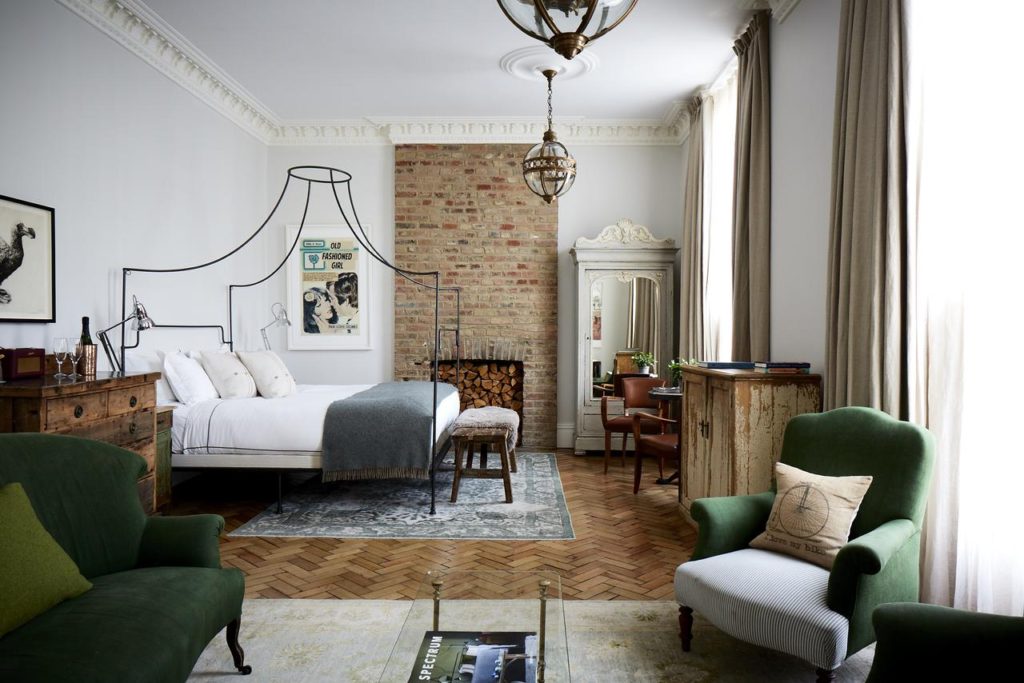 It is located in the middle of London's flashy Pimlico neighbourhood, in the district of Westminster. This small boutique hotel is set up in a recently re-established and modernised Georgian townhouse. The Artist Residence London consists of ten high-ceilinged rooms offering luxury accommodation, a stylish cocktail bar and an all-day restaurant. The décor includes contemporary artwork, bare brick walls and all sorts of elegant clutter – from tea crates, Kilner jars to bespoke milking stools remodelled into bedside tables.
Hazlitt's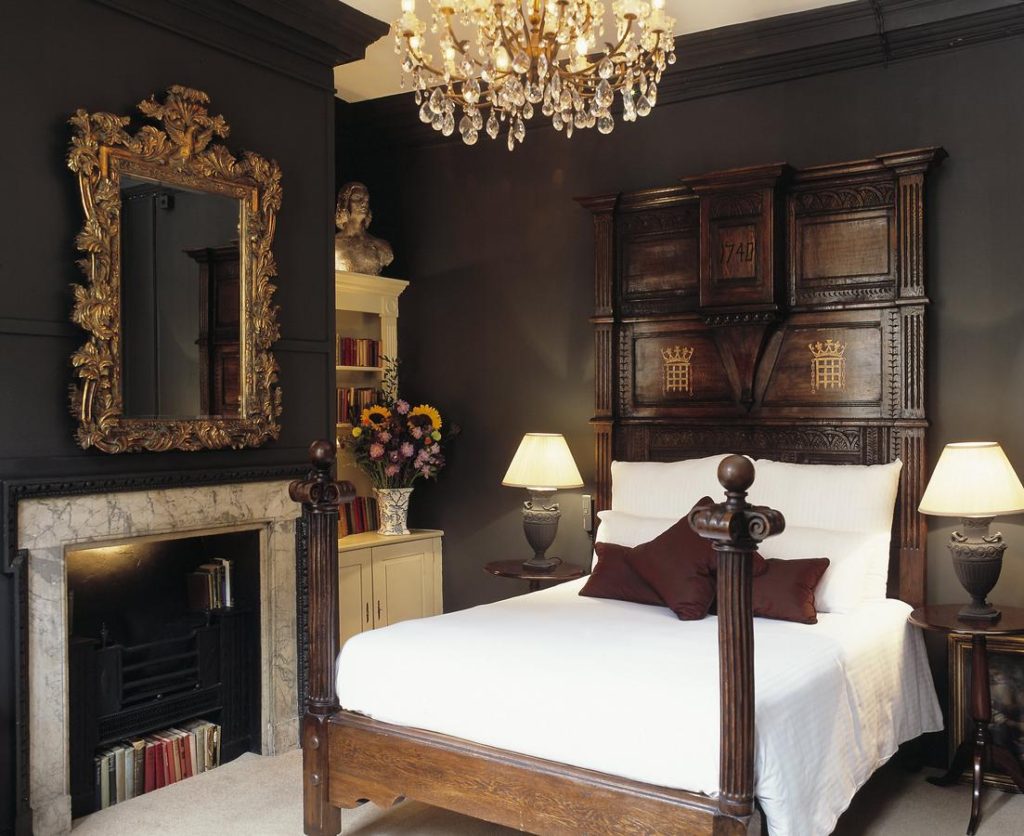 Hazlitt's is set in four conjoined archaic townhouses in Soho, London and was home to William Hazlitt, a master of English prose who died in one of the adjoined townhouses in 1830. Moreover, each room is named after previous guests who frequented the houses during the Hazlitt's days. The rooms are uniquely distinguishable from those in most London hotels. If you are looking for authenticity, Hazlitt's offers a quintessentially English living experience. Expect inclined, creaking floorboards and room interior featuring busts, prints and antiques.
The Levin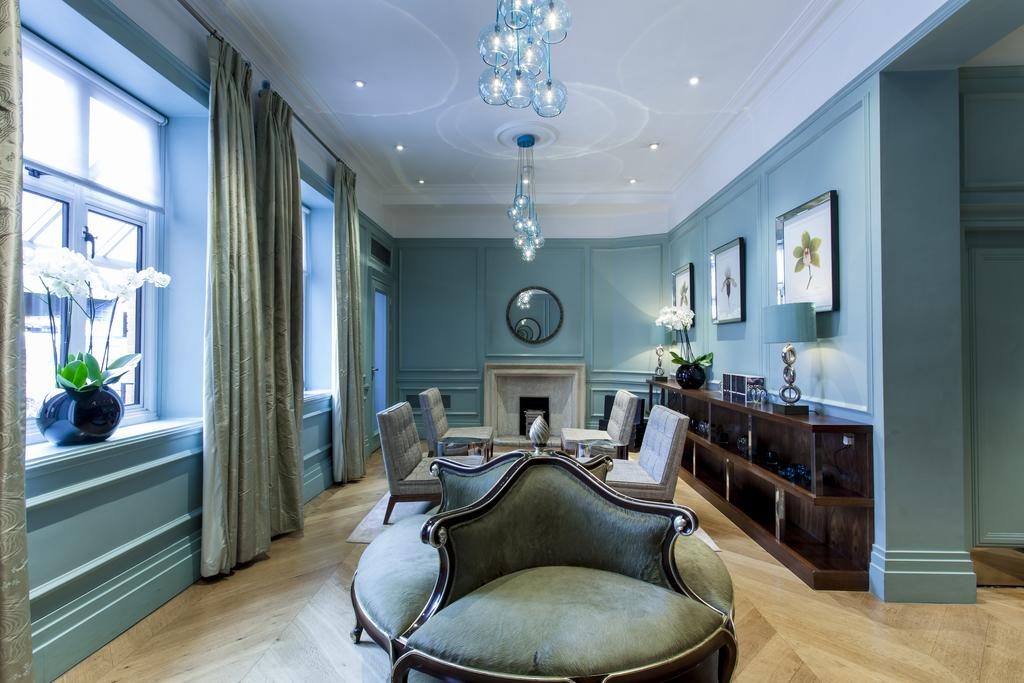 The Levin offers luxury living, fine cuisine and premium services in a bed & breakfast setting. This makes it a charming hotel for the guest looking for style and tranquillity in the middle of London city. It is conveniently located in the heart of Knightsbridge, it offers quick access to destinations like the Harrods, Sloane Street, Victoria and Albert Museum, the Royal Albert Hall and the Natural History Museum.
The Levin's Metro Restaurant and Bar offer stylish brassiere serving continental dishes, classic British delicacies and an excellent selection of wine from the hotel's vineyard. It is also famous for its tiny old lift which is a nostalgic throwback. Ultimately, The Levin is a haven with a welcoming, intimate and secure atmosphere.
Dorset Square Hotel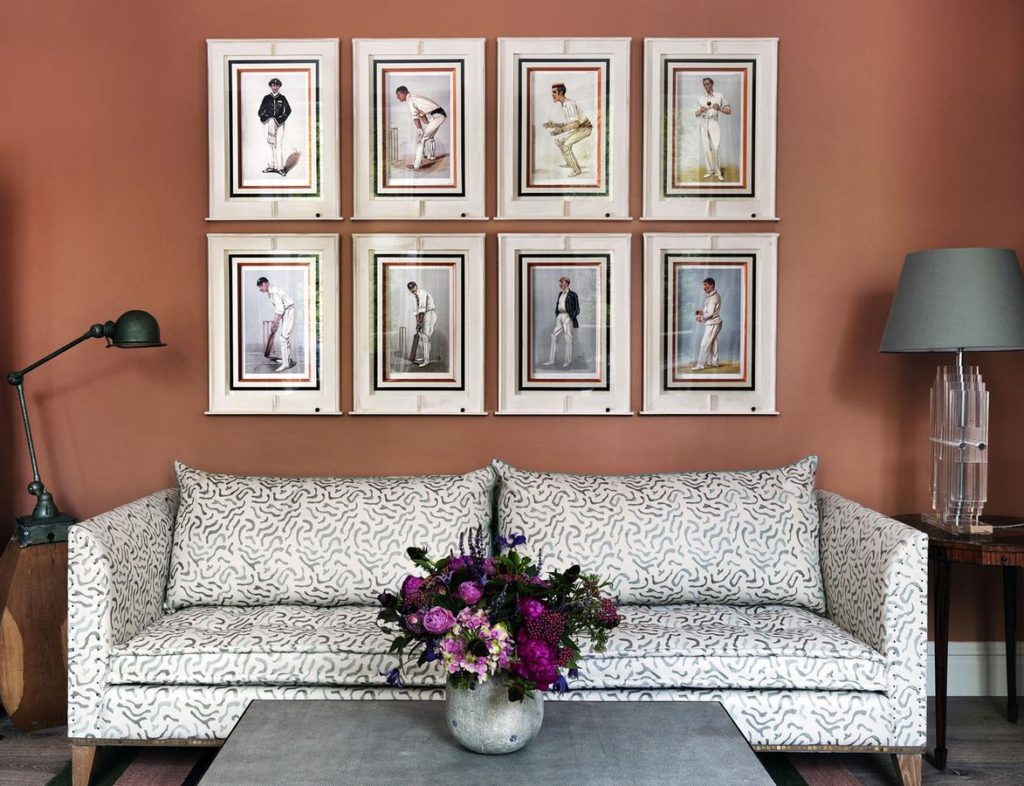 It is located within sight of the Marylebone, the Dorset Square Hotel is the perfect accommodation option for both business and pleasure when in London. This boutique hotel is set up in a spectacularly renovated regency townhouse. It offers luxury accommodation for couples with top class-cuisine. It also has a magnificent view of a lush private garden square which was the first Marylebone Cricket Club ground.The rooms exquisitely pair scintillating design with minimalist, gadget-lit comfort. The interior also includes vibrant colours with contrasting eccentric fabric.
Batty Langley's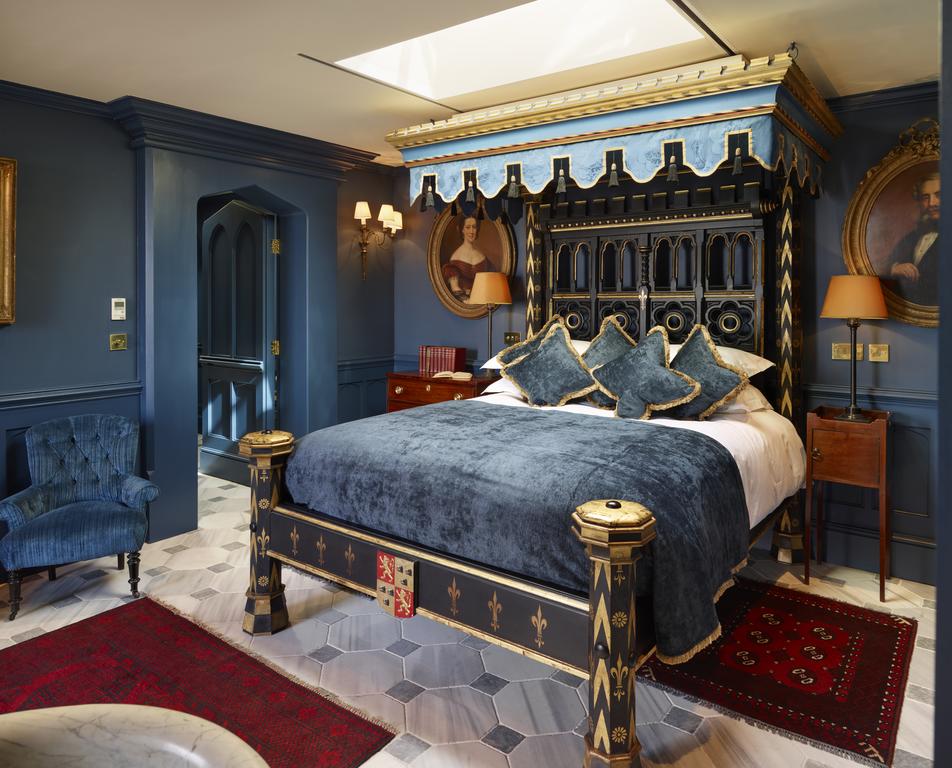 Batty Langleys is nestled in one of the oldest historical borough of London, Spitalfields. Batty Langley's hotel is set in an intricately renovated and modernised Georgian mansion offering relaxing accommodation in the trendy corner of Old London, few steps from the Square Mile. It is surrounded by some of London's coolest bars, pubs, restaurants, shops and street markets. It is also close to the underground stations, Shoreditch High Street and Liverpool Street and this provides easy access to the rest of the city.
The Zetter Townhouse, Marylebone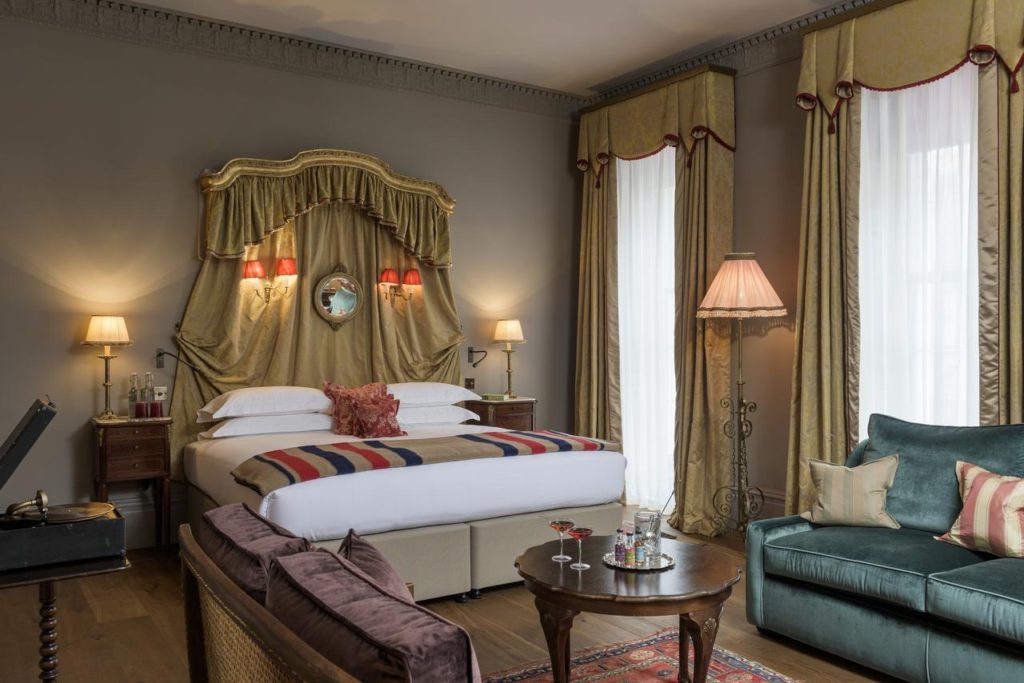 It is a charming, under-the-radar luxury boutique hotel that's ideal for the guest looking to experience London like a local. The Zetter Townhouse, Marylebone offers an affordable base to stay while shopping and sightseeing. The hotel features trendy eccentric décor, a cosy bar and a clubby vibe. Replicating Sir John Soane's Museum, London. It has interiors that are clubby yet intimate, with dark walls and private, decadent atmosphere.
Henrietta Hotel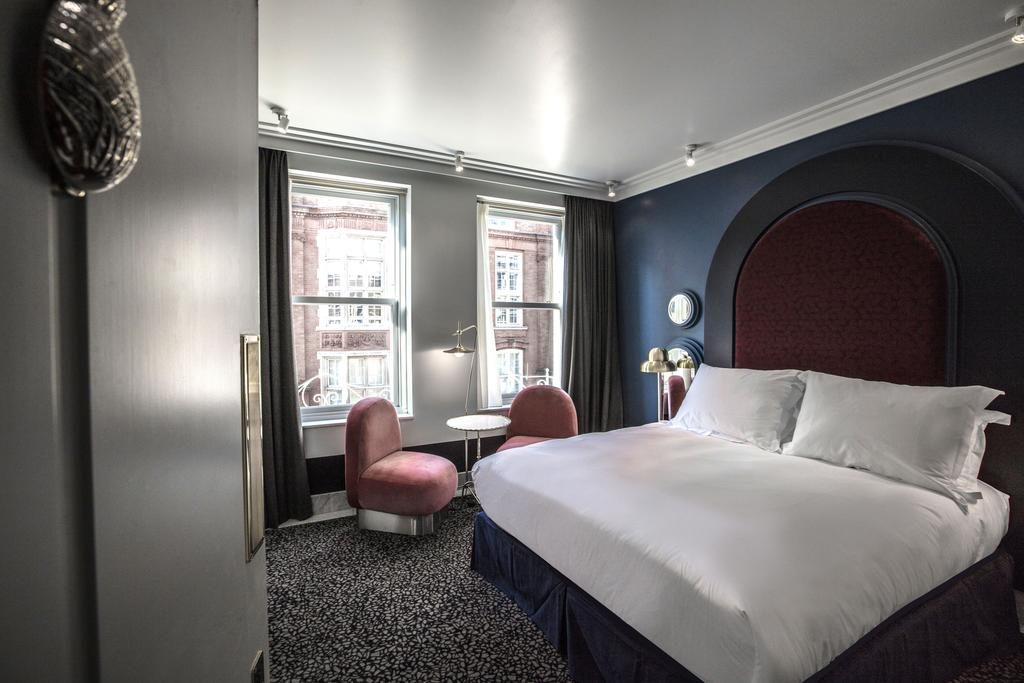 Looking to party in London? You might want to check in at the Henrietta Hotel. The entrance to the hotel is covertly located in the middle of the Convent Garden which discreetly leads you into a Paris-based Experimental Cocktail Club. As you check in, you find a complimentary pre-mixed cocktail in the room's fridge and a room service menu. So, is it a bar or a hotel? Aside from the party atmosphere, the Henrietta Hotel features 18 Art Deco-style rooms with refreshingly retro and somewhat Gallic interior.
The Laslett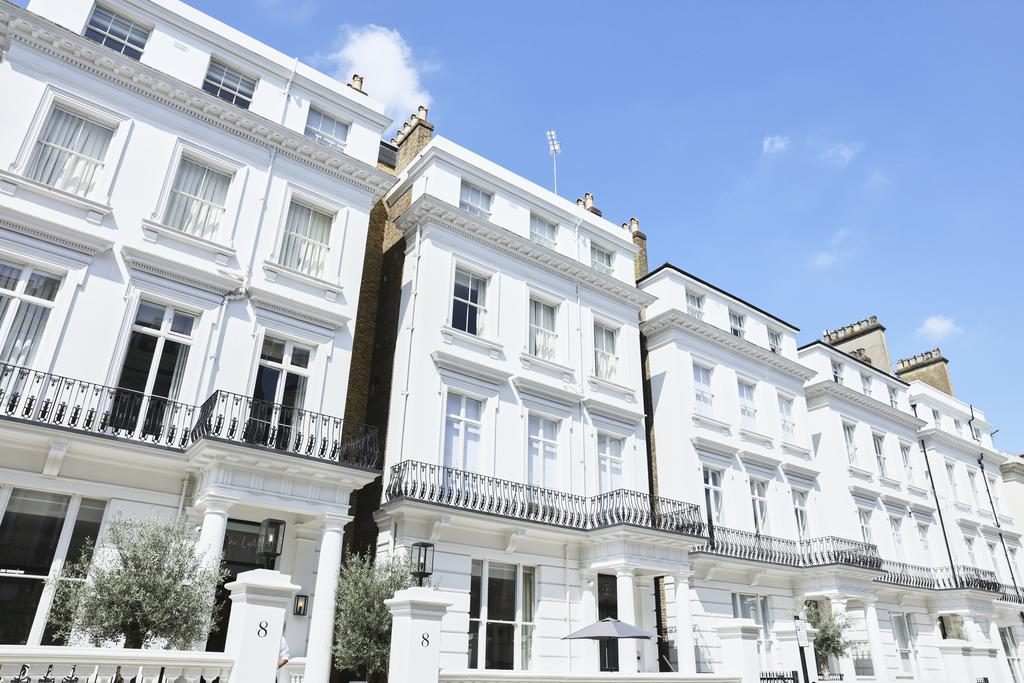 It is set up on a rather quiet street in the fashionable Notting Hill. It The is a well-designed terrace of five-plan Victorian townhouses. The hotel is a short walk from the Kensington Gardens, and the Notting Hill Gate Underground station. It is within reach of London's main attractions and landmarks. While living at The Laslett, expect creative "westies" in the food, bar, artworks and interiors supplied mostly by famous local talent.
The Rookery Clerkenwell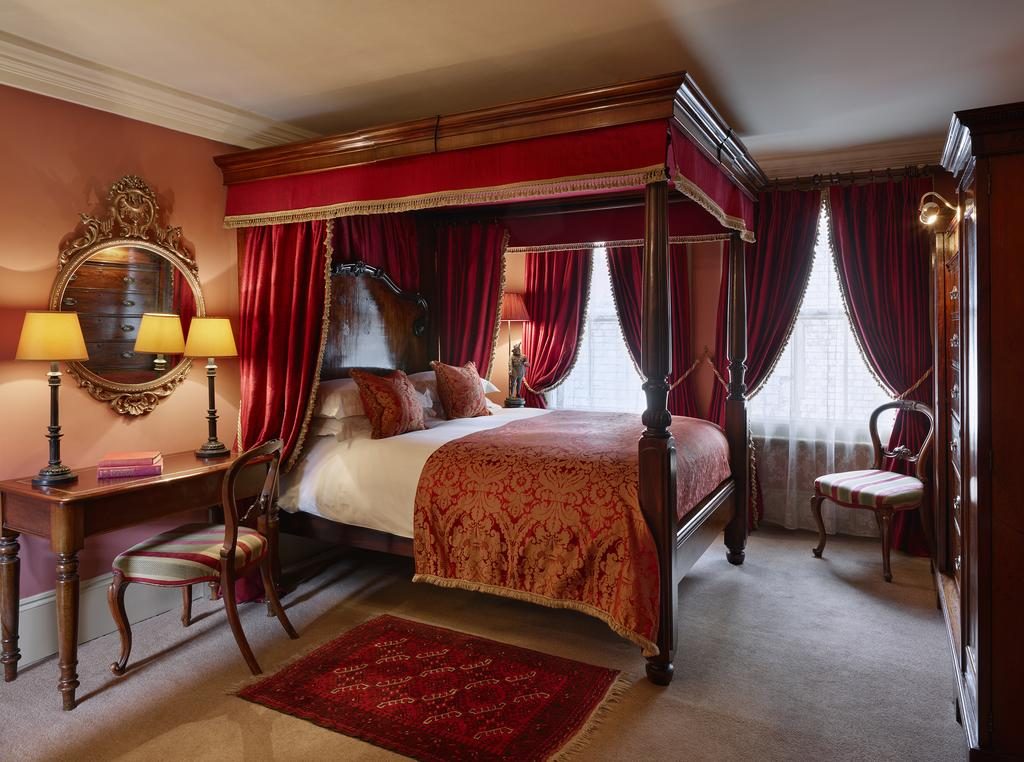 It is located in the business district, just outside the Square Mile. It is an all-time charm. The hotel has flagged stone floors, polished wood panelling, open fires and authentic antique furniture. This gives it a homely feel and more of a private club than a hotel. Every room in the hotel is uniquely set up and named after the original residents who lived in the building over two centuries ago. Today, if you are looking for a private and discreet place to meet near the Square Mile, then The Rookery is the perfect place to touch base.
York & Albany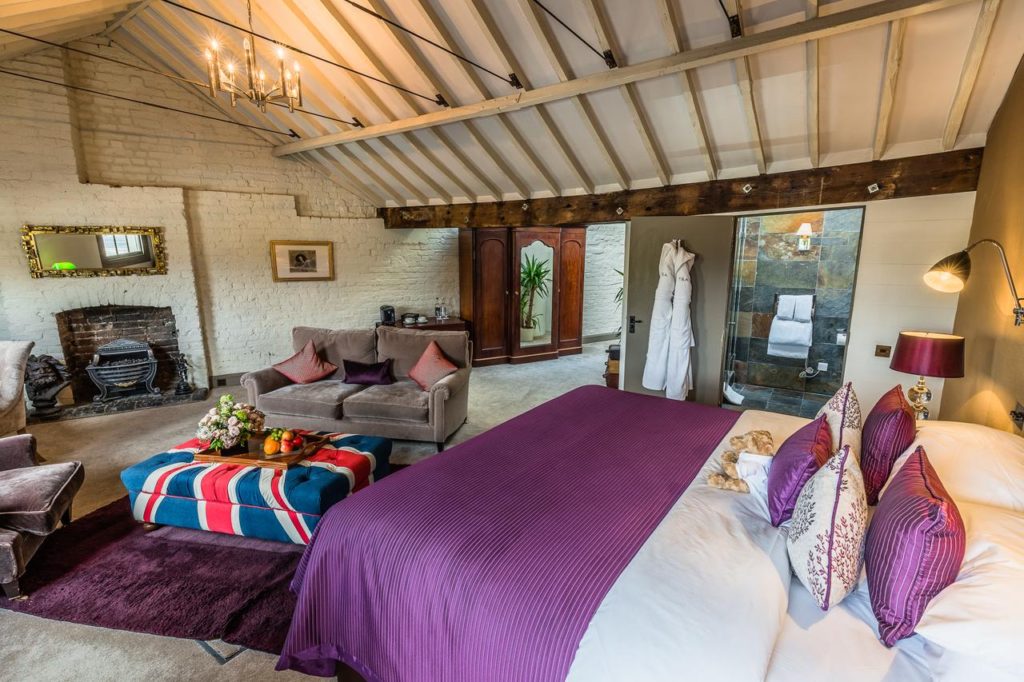 it is located just a short distance from the Regents Park and the dynamic Camden. York & Albany includes a cosy bar, a library and Gordon Ramsay's restaurant. Initially, this hotel establishment was a coaching house in the 1820's, today; it is decorated with a blend of contemporary and period antiques. Each room is stylishly designed and well furnished with an LED TV, free Wi-Fi and a private bathroom.Gordon Ramsay inspired menu like culinary modern British served within the elegantly designed restaurant. Afterwards, guests can unwind in the bar and even mix-up their cocktail drinks.