Close to the Geiranger Fjord, Trollstigen and Hjørundfjord, this beautiful island-based city is a fantastic base from which to explore the region's stunning natural landscapes. Much of the architecture dates back to the Art Nouveau era (a fire had destroyed most of the buildings prior to this, so large-scale rebuilding took place in this period). With colourful houses and surrounding waters, it's a pretty place to wander at a relaxed pace, stopping for some local seafood or a spot of vintage shopping. The city's Atlantic Sea Park is the largest saltwater aquarium in Scandinavia and well worth a visit for those of all ages.
Storfjord Hotel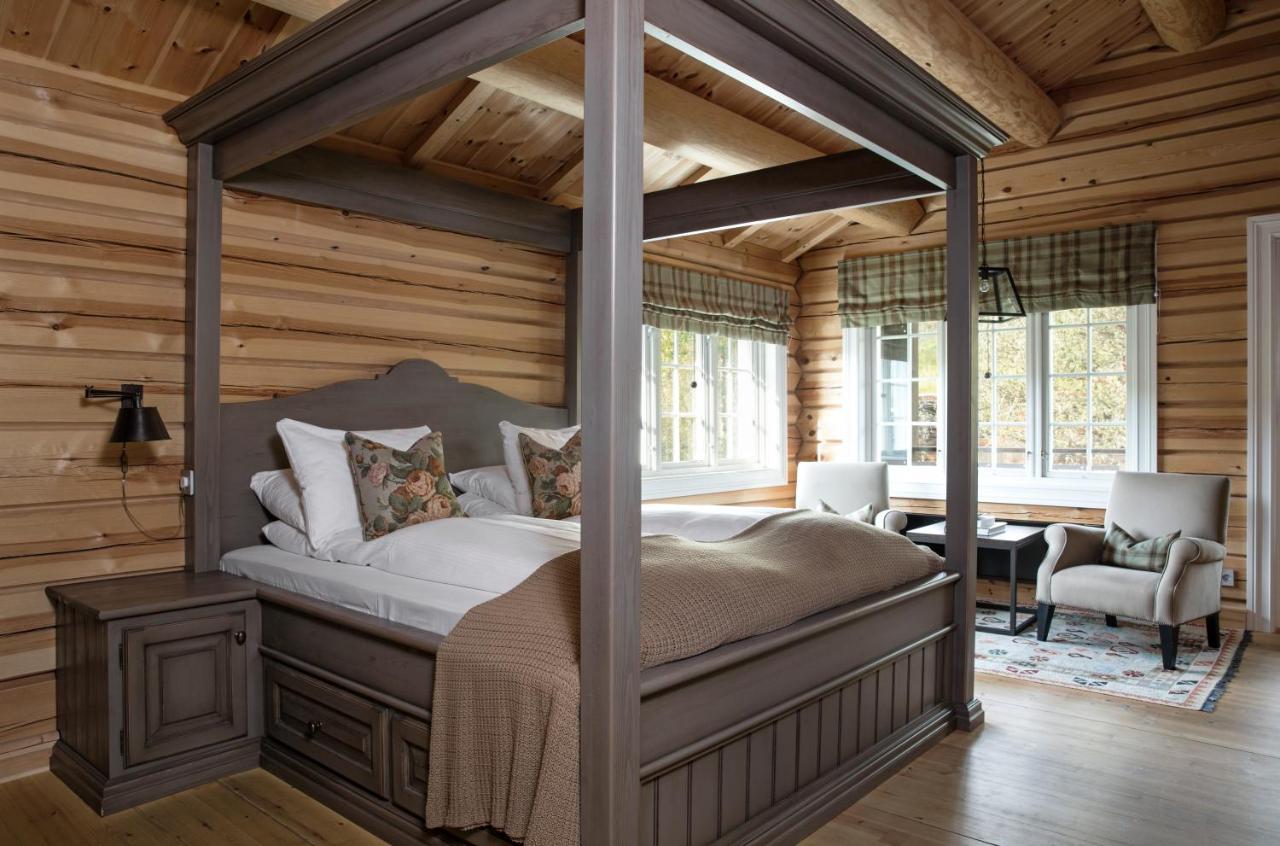 Stay a little outside of the city in this sustainably-minded boutique eco-lodge, where the 30 rooms are housed in turf-topped wooden cabins. Guests can chill out with a book in the library (where complimentary tea and biscuits are served each afternoon) or in the spa, and dine on four-course feasts in the firelit restaurant, which serves its very own ale. Ideal for outdoorsy types, the hotel provides bikes, snowshoes, walking poles and fishing tackle and you can rent kayaks and fishing boats — then on your return, you can soak in the steaming hot tub, as you gaze at the neighbouring mountain.
Hotel Brosundet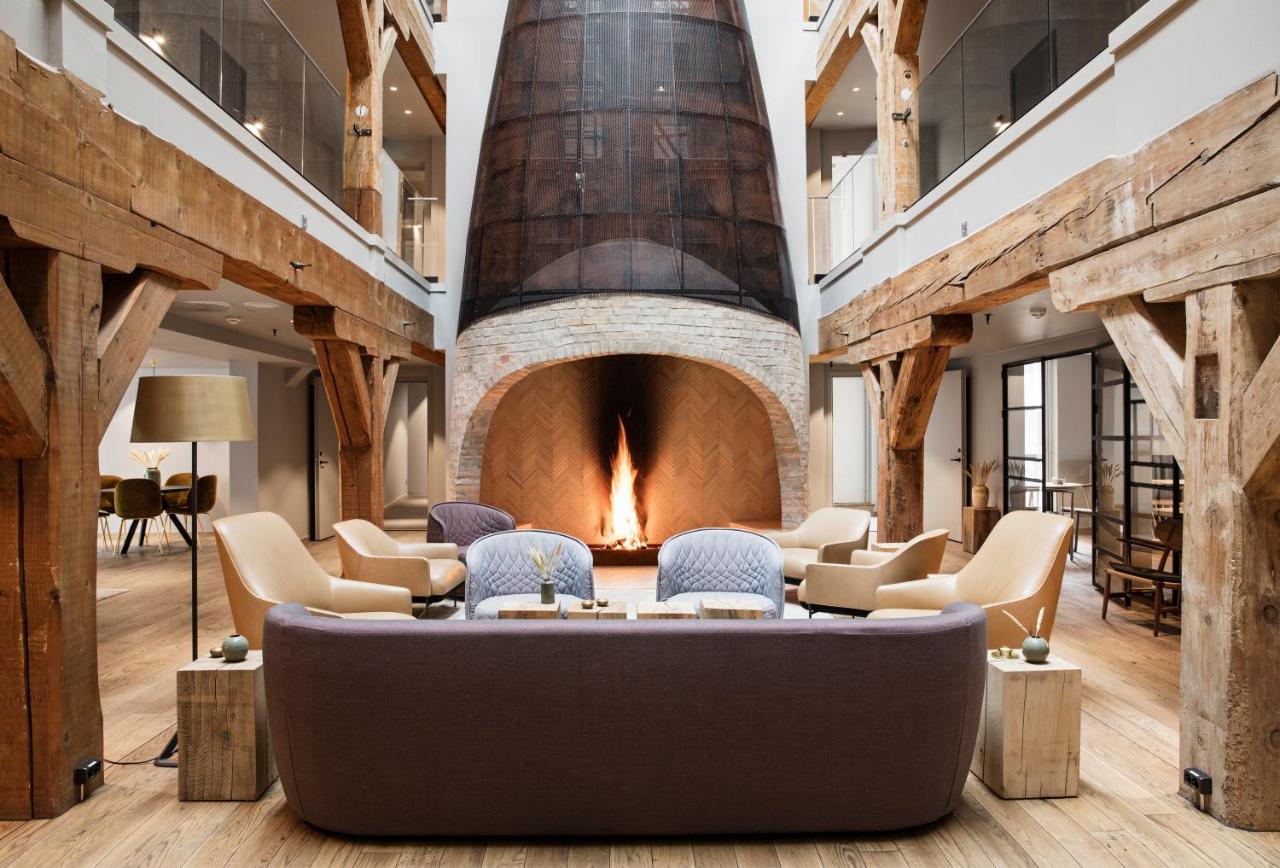 Embrace city centre views and atmosphere, with a stay in this stylishly renovated warehouse on the quayside beside the Ålesund Strait. Of its 131 bedrooms, one (Molja, set at the end of the pier a little away from the main building) is a converted lighthouse. All have a rustic, close-to-nature nautical vibe, with typical Scandi minimalism and design and pictures on the walls narrate the story of the building's past as a boathouse. Apotekergata No. 5 serves local, homemade food indoors and out, while the hotel's little store sells gourmet products to take home (or on your day's adventures).