If you've ever sailed through the Strait of Gibraltar, you'll have noticed the Moorish-whitewashed buildings of Tangier, along the North African coast. This Moroccan city has long been a popular destination with much to see, including a hillside medina that was once home to the Dar el Makhzen and a palace of the sultans (it's now a museum filled with national artefacts) and the Sidi Bou Abib Mosque. Spanish, Portuguese, and French influences can be found in the food and culture. And there's a bohemian laid-back feel to Tangier which is in complete contrast to the bustle of Marrakech, this is a place which has been sought out by notable artists, musicians and writers over the years. If you are heading to this wonderful city here are our favourite hotels to stay at.
Fairmont Tazi Palace Tangier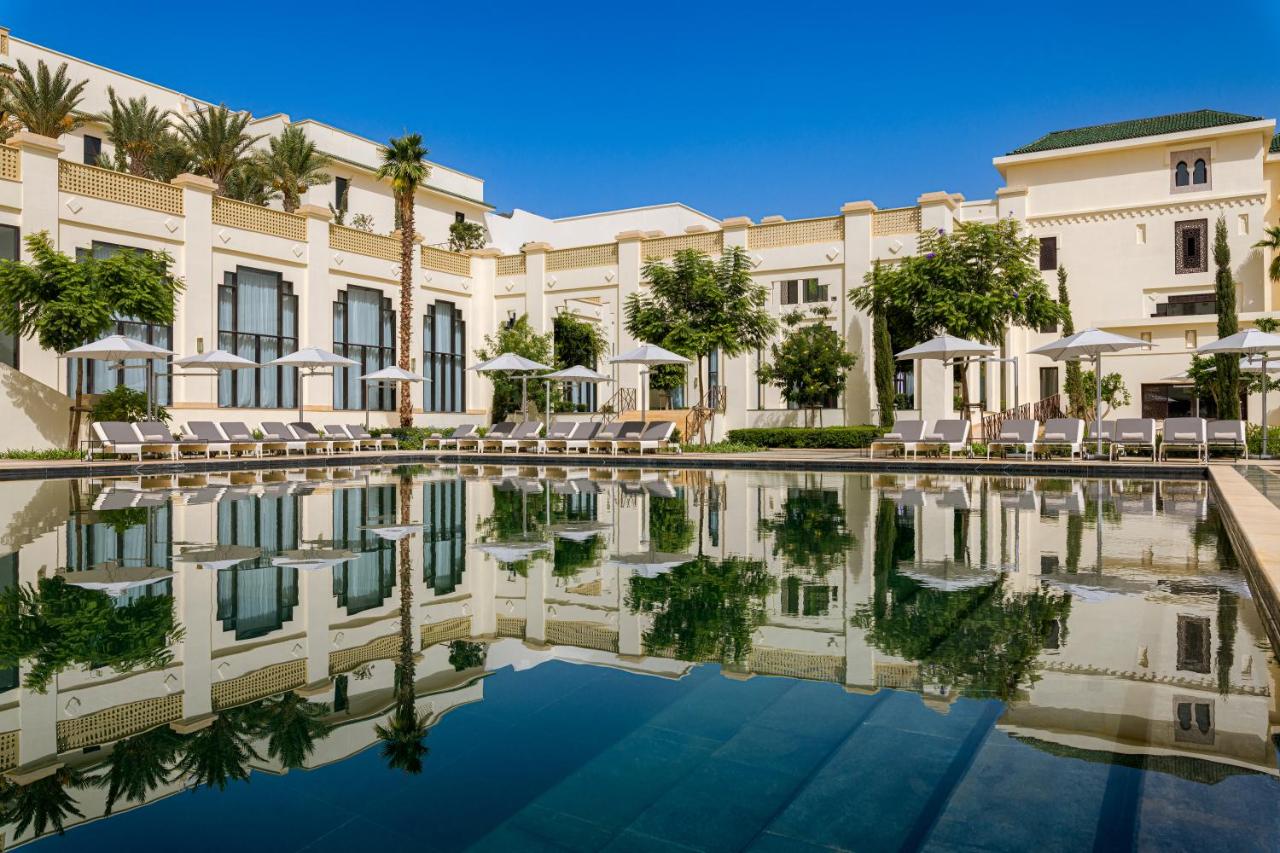 This majestic property by Fairmont was originally built in the 1920s as a residence for the King's advisor and has been restored and transformed into a luxurious hotel. Located on the stunning Moroccan Riviera, the hotel offers 133 rooms, suites and penthouses, each of which provides incomparable views and unparalleled luxury. All of the accommodations come with traditional Moroccan decor, featuring handcrafted Mousharabieh, Tadelakt and Zellige artwork from local artisans, as well as finely crafted textiles. There are seven different places to eat and drink in this palatial hotel, including Persian food at Parisa and seafood at Mediterranean Crudo. Curated experiences help guests to develop a deeper understanding of the region and you can book hammam rituals (among other therapies) in the spa or chill out by the pool which overlooks the city.