You've seen the film, now live the 4D reality. The world's second-biggest island country is found off the coast of East Africa. Filled with indigenous tropical wildlife, endangered animals (it's home to 90% of the surviving global population of lemurs) and dense jungle, it's a much sought-after destination for the eco-traveller. Considered a nature sanctuary by scientists who study its flora and fauna, the biodiverse country provides sights and sounds you won't find anywhere else on the planet. Madagascar also boasts a breathtaking coastline with pristine beaches that are popular for watersports, untouched villages and a thriving craft community.
Constance Tsarabanjina Madagascar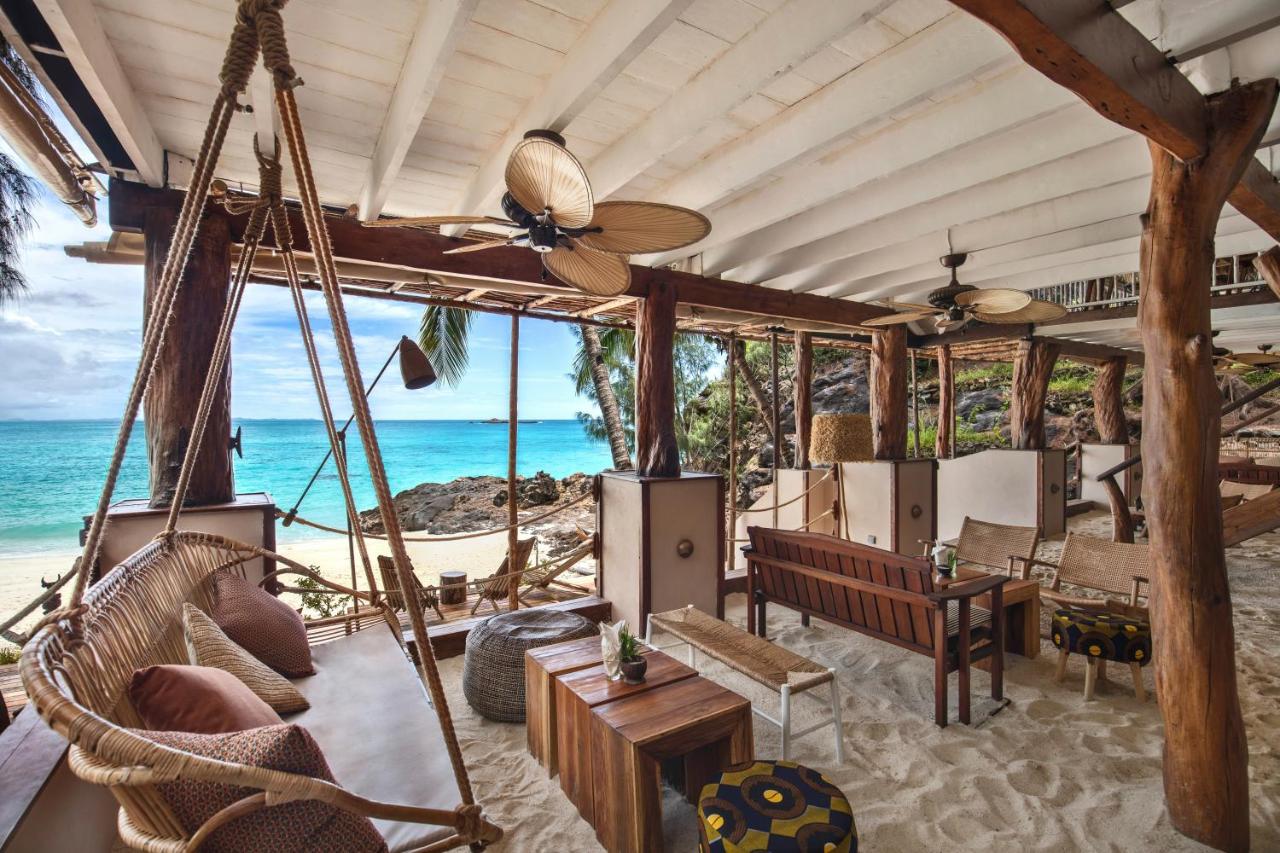 Guests staying here are accommodated in a palm-thatched villa on either the south or north beach. Decorated in a traditional style but with fine contemporary fittings, each of the rooms offer a private terrace, beach loungers, kimonos and a minibar. Its Tsarabanjina Restaurant serves Malagasy cuisine with menus showcasing the local seafood. The barefoot chic vibe continues into the bar area with a white sandy floor. Constance Tsarabanjina is a great spot for snorkelling and diving; the neighbouring coral reefs teem with marine life and entice underwater adventurers. Or lie back and enjoy a massage at the treatment chalet in the Constance Spa.