After my trip to the Languedoc region of France last year where we visited the incredible Chateau Pierre de Serjac & Chateau Les Carrasses we thought we would create this collection of our favourite Chateaux Hotels in France, which highlights 5 absolute must stay Chateaux's with Vineyards.
Chateau Pierre de Serjac, Languedoc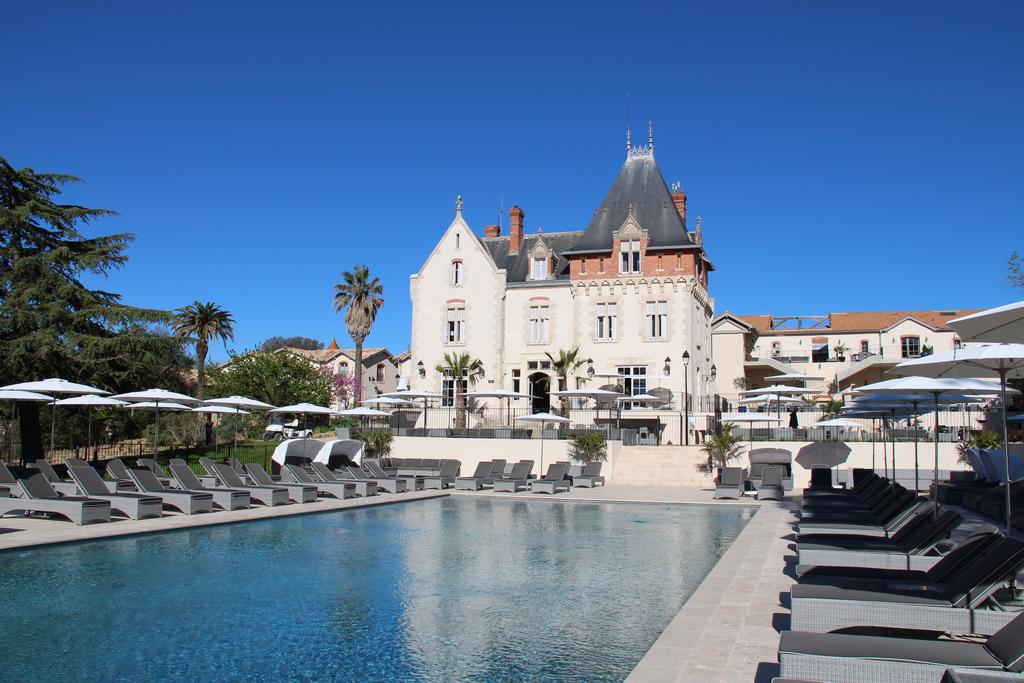 This enchanting 19th-century Chateau Pierre de Serjac is the first word in luxury and style and boasts eight elegant rooms for guests to choose from nestled in a traditional wine estate. The city of Montpellier can be found just an hour away and for people who want to be surrounded by nature while enjoying first class amenities such as a spa and outdoor infinity pool, this is the perfect place to stay. Guests will be able to spend their days cycling through the countryside or playing tennis on the onsite court before enjoying fine dining in the hotel's restaurant.
Chateau de Rochecotte, Loire Valley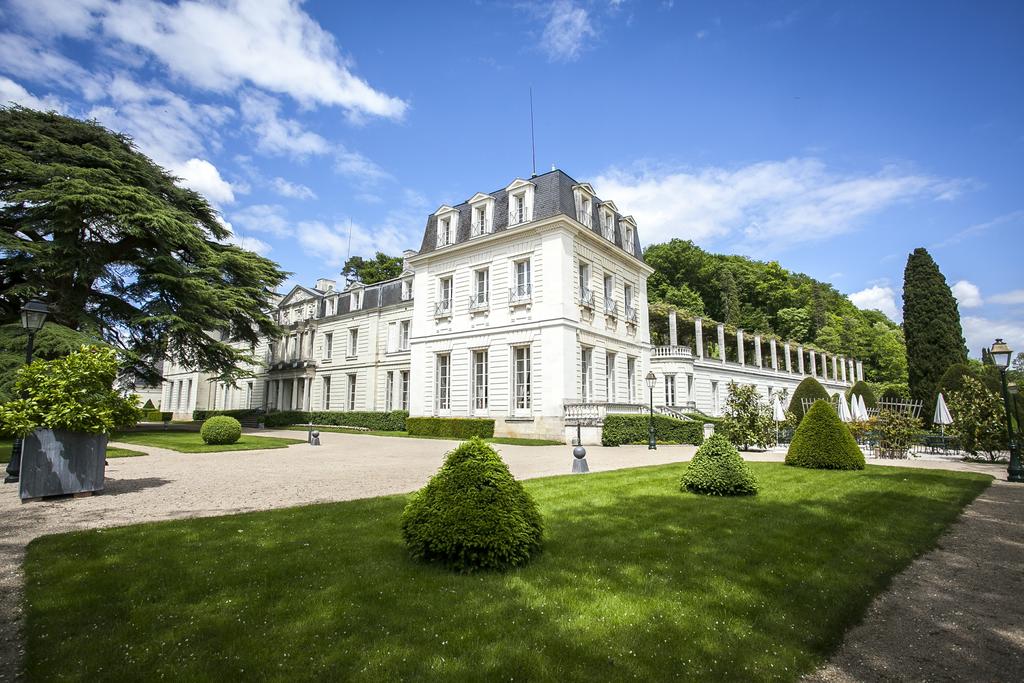 Want the chance to enjoy fine dining at its best while taking in enchanting views of the Loire Valley you will be sure to love staying at Chateau de Rochecotte. There are several dining rooms to choose from, each serving classic French dishes from the region with a few modern touches. Each of the spacious rooms and suites are sumptuously decorated in French Renaissance style and boast huge picture windows overlooking the formal gardens, while the outdoor swimming pool is the perfect place to unwind.
Domaine de Fontenille, Luberon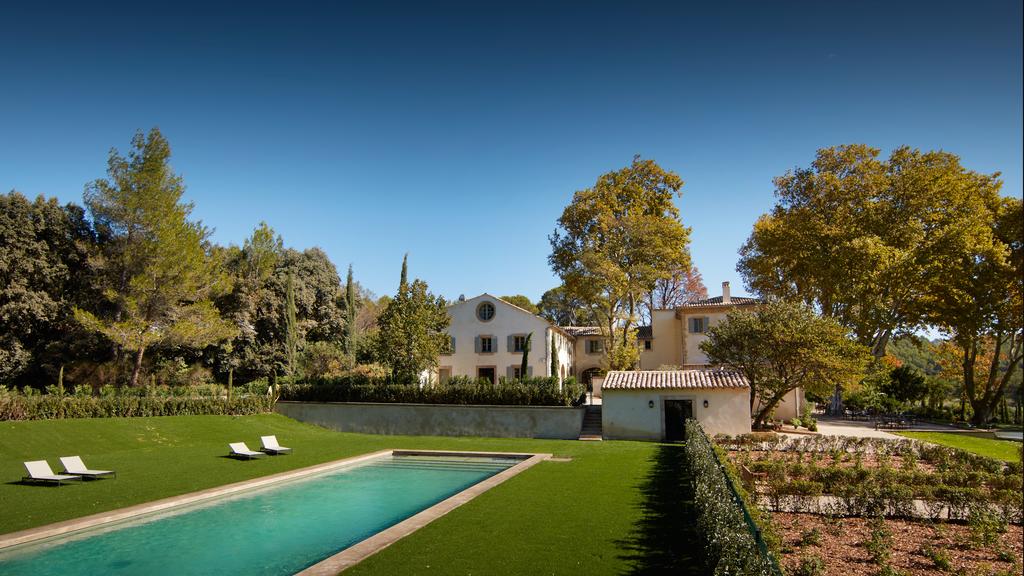 Boasting an elegant yet simple style, Domaine de Fontenille is set in palatial grounds with several different gardens for guests to explore at their leisure. A number of walking trails wind their way through the grape vines, while the area is also set with a large swimming pool, a boules pitch and a spa that comes complete with a Turkish bath and massage room. Guests can take their pick from 18 luxurious bedrooms and suites, each of which faces the gardens and is decorated in a classic French style with plenty of decadent touches.
Château Grand Barrail Hotel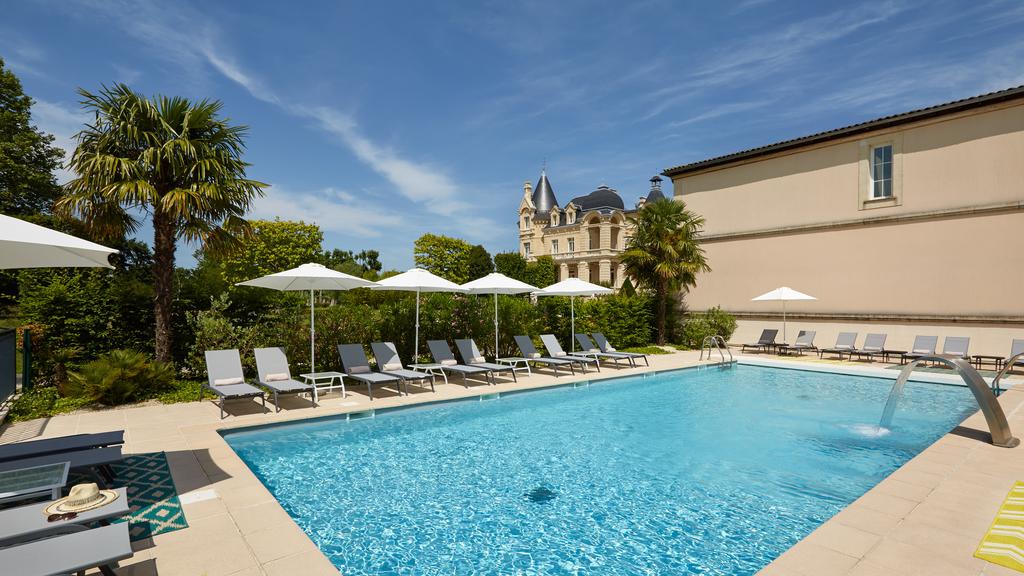 Set right on the bank of the gently flowing Dordogne River, this five star hotel is the perfect place to relax and enjoy a little pampering in between taking trips to explore the area. The large onsite spa features four different beauty cabins as well as a sauna and Turkish hammam, while the outdoor swimming pool is surrounded by sun loungers where guests can top up their tans. Each room has been decorated in a different style fit for royalty with adjoining balconies and palatial en suite bathrooms, while gourmet cuisine is provided in the large and impressive onsite restaurant.
Château de Mercuès, Cahors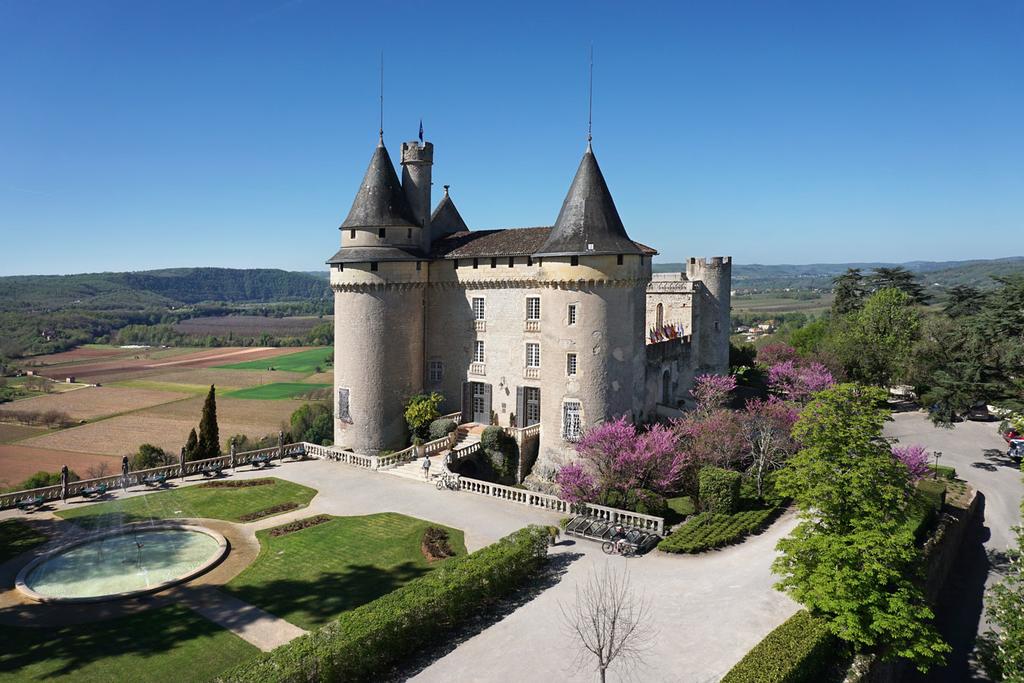 This classic 13th-century castle is the perfect place for lovers of luxury to stay while exploring the picturesque Lot Valley. The chateau is surrounded by vineyards and guests will want to make sure that they sample a glass or two of the house wine while enjoying a gourmet feast in the evening. The chateau comes complete with impressive crenulated walkways as well as towering turrets, flags and drawbridge, to help set the scene for a romantic getaway and following the walking trails through the surrounding forest to admire the beehives and pretty gardens is an experience that is sure to stir the spirits.