The Med's fourth-largest island in the Mediterranean may have been under French rule since 1768, but it has a strong Italian identity, thanks to its position between the two countries. It's full of geographical diversity, with a unique character all of its own and fewer tourists than many of its neighbours. Corsica's perimeter is lined with lovely sandy beaches (200 in total) and clear waters. Further inland, its peaks provide hiking opportunities and there are many canyons to trek, while village restaurants serve up the beloved local slow-cooked stews and hearty soups. Visit Ajaccio and Calvi too, if you want to discover a little history and a busier vibe.
Hotel and Spa des Pecheurs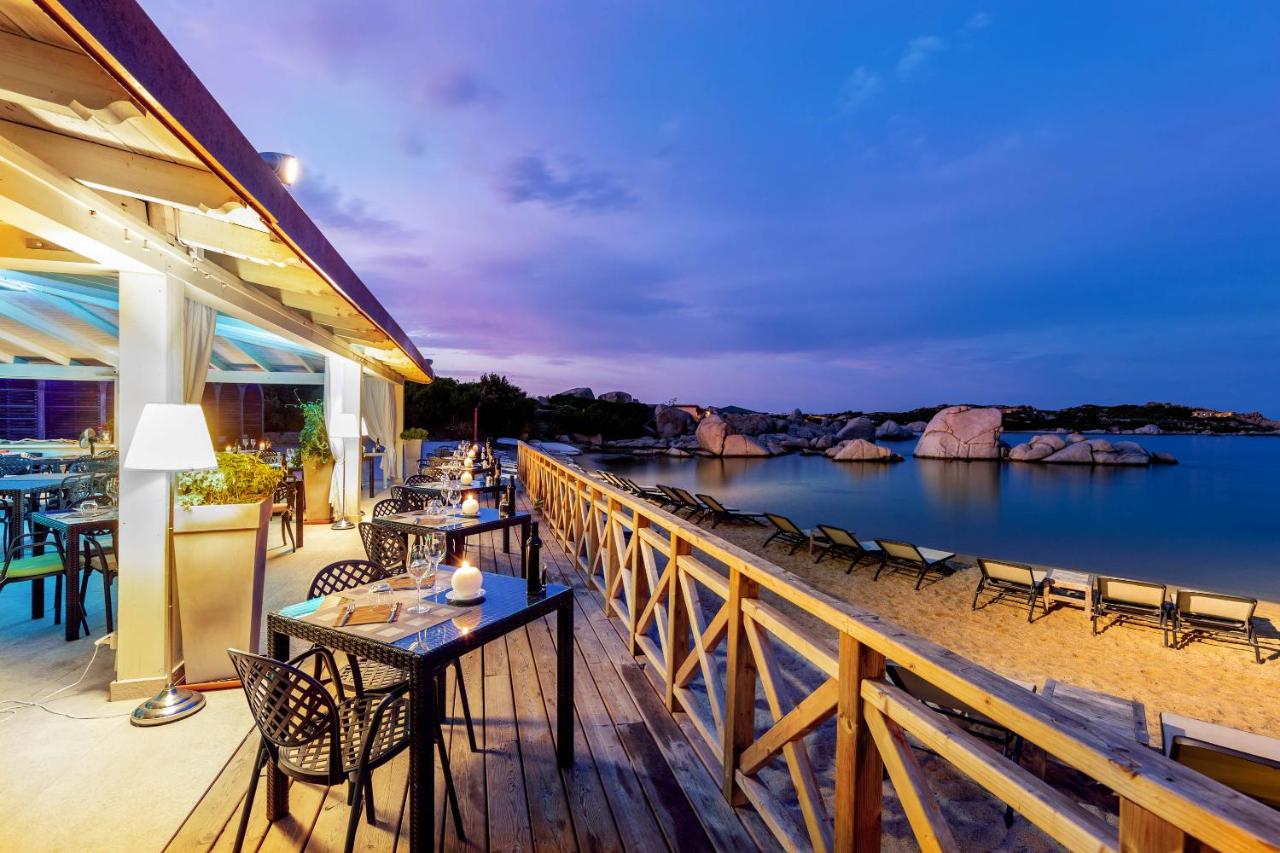 This hotel is located within the Lavezzi archipelago on the small, privately owned Cavallo Island. Its architecture blends into the beautiful natural surroundings with rustic stone walls and pastel shutters. Suites have terraces suspended over the water and sleep up to four guests (double and single rooms can also be booked). There's an outdoor pool with a sun terrace, perched beside a marina and an indoor pool within the spa. Dine at the hotel's waterside Restaurant des Pêcheurs with views of the Straight of Bonifacio, or at the new Antica Pesa Mare with a focus on sustainable seafood.
Miramar Corsica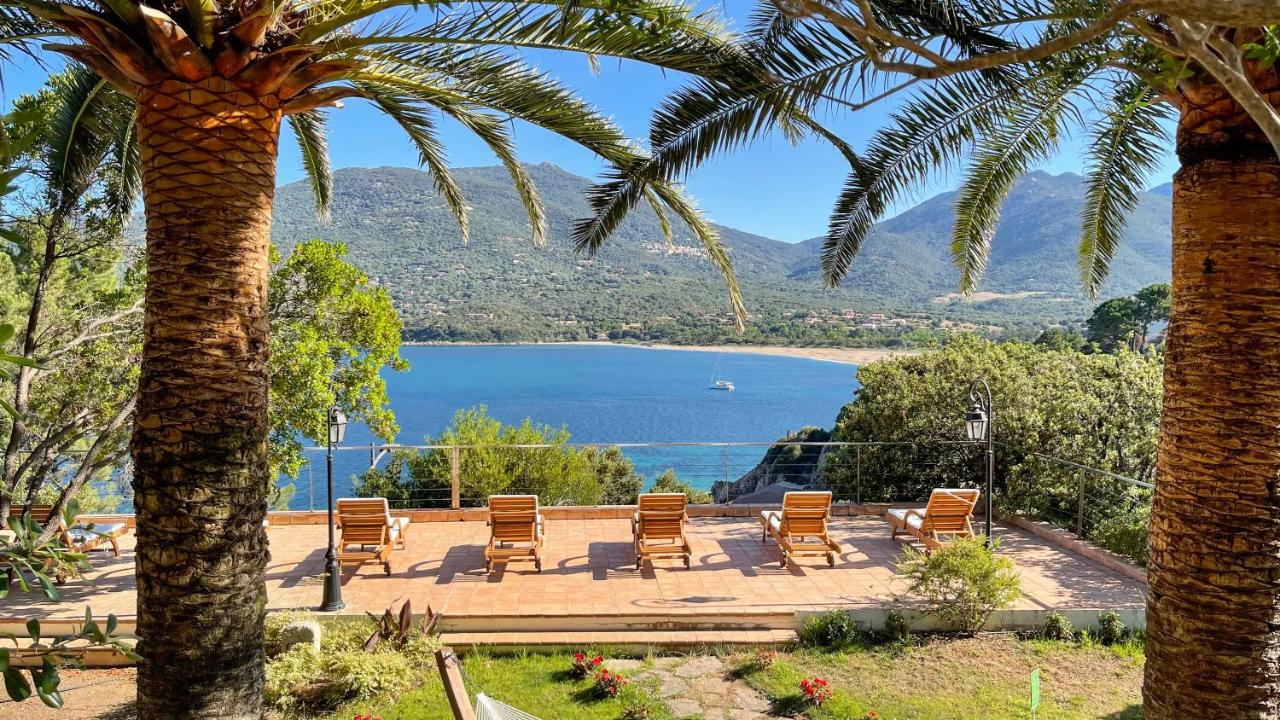 A quarter of an hour's stroll from the centre of Propriano, the Miramar is found surrounded by lush greenery. Many of its 26 bedrooms have sea views — choose between a penthouse apartment, a villa and a deluxe king room. Families are well looked after with toys, board games, a play area and children's meals provided in the Deck Lounge restaurant. A member of Small Luxury Hotels, the property has a spa with a pool (heated during the cooler months) on the upper level. Le Deck Rooftop is the place to lounge and socialise, with a bar and eatery sheltered by glass balustrades and providing sweeping views across the coastline.