A resort with history, the ancient colony of Navarino played a significant role in gaining Greek independence, as the site of a major battle in 1827. It's close to many ancient sites, including four with UNESCO listings and the famed temple complex of Olympia, the original home of the Olympic games. The small coastal town of Costa Navarino is found in the Messinia region of the southwest Peloponnese and boasts epic unspoilt beauty. Clear sparkling waters provide excellent snorkelling, sailing and bathing opportunities. And as this up-and-coming costa is very much catering to luxury holidays, it's quite the paradise spot.
W Costa Navarino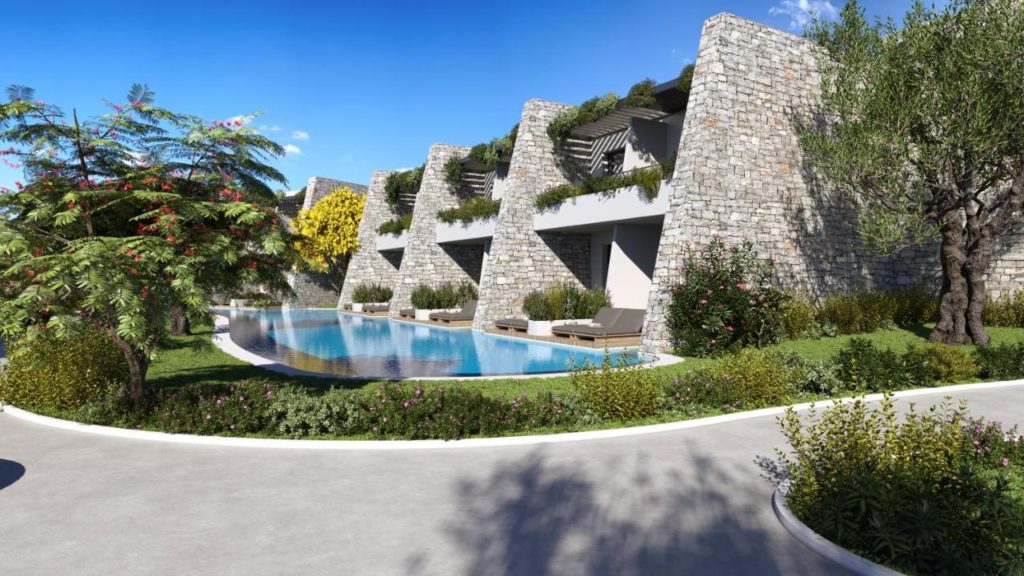 Having opened its doors in August 2022, this W is brand new and bang up to date. Welcoming those aged 12 and over (plus pets), it has a grown-up feel with sophisticated, yet playful, contemporary design and takes plenty of style cues from its surroundings. Dine in a Greek beach club, a casual international artisanal restaurant, a seafood/raw food poolside diner and in the W Lounge, where lighter bites are offered alongside cocktails. Rooms have a barefoot chic vibe, with neutral tones and natural textures, while stone-built beachfront villas include private pools. Plus there's a dreamy onsite spa.
The Romanos, a Luxury Collection Resort, Costa Navarino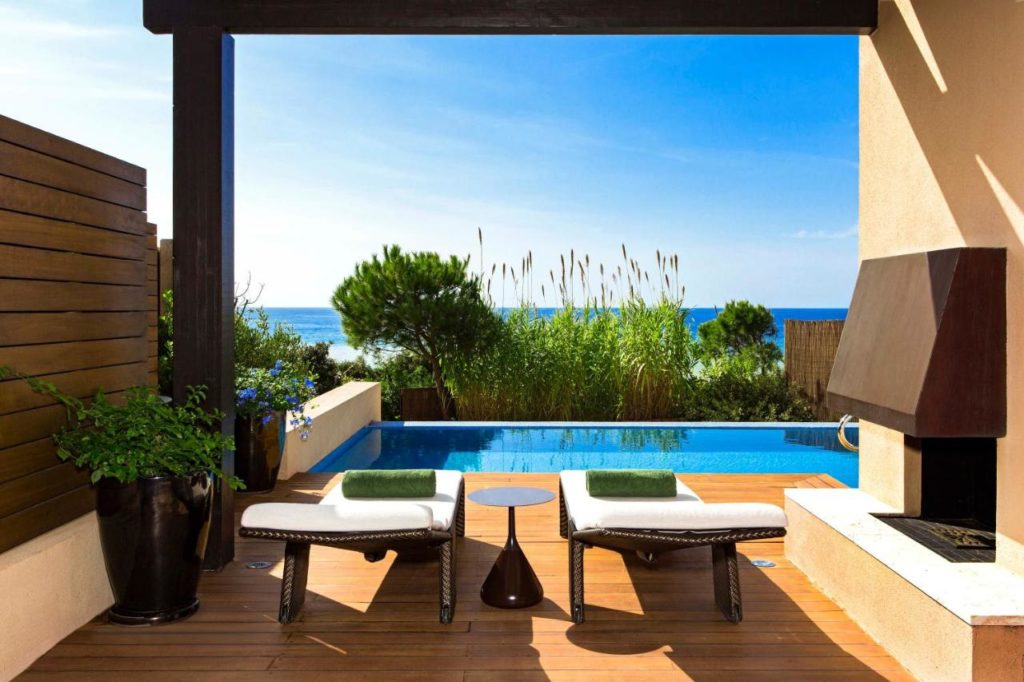 With a whopping 13 gourmet restaurants, a waterpark, a kids club, a cinema screen, two golf courses, an outdoor infinity pool with mini islands, its own private beach and a full-service spa, this resort is fantastic if you don't rather not stray far – especially as a family. Offering an abundance of choice and top-notch facilities, the Luxury Collection Resort provide both activity and relaxation. Guests are accommodated in double rooms sleeping up to three, each with its own terrace or patio. The Romanos was named Top Resorts of Europe by Condé Nast Traveler in 2020.
The Westin Resort, Costa Navarina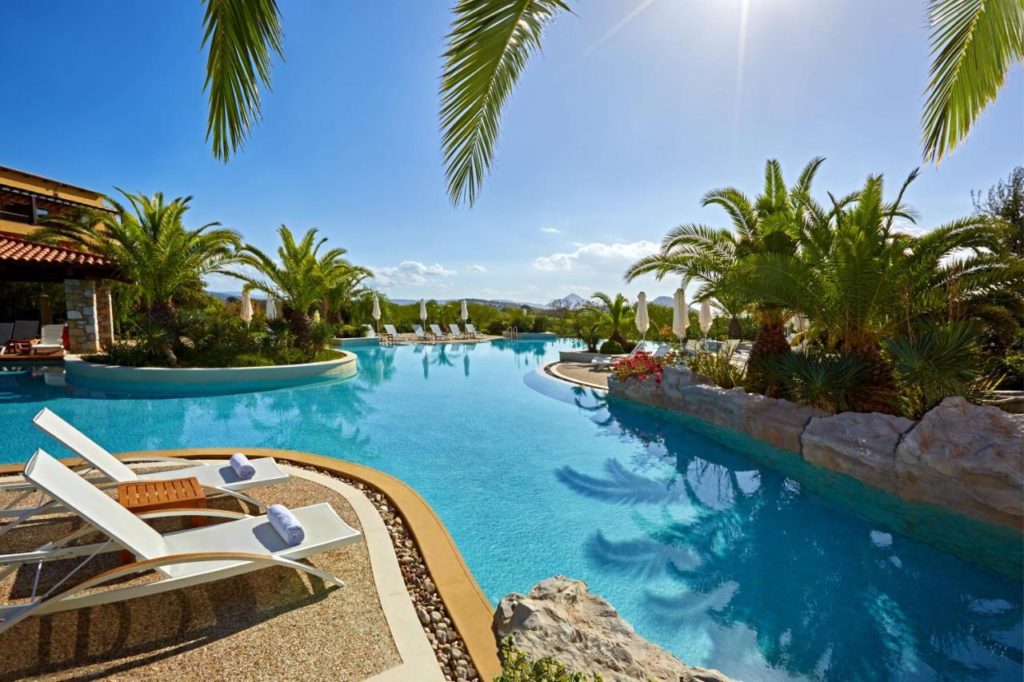 The low-rise villas housing 445 bedrooms are made from sand-coloured stone blending beautifully with the surrounding environment here at The Westin. Like The Romanos, it has a splash park, a private beach and two golf courses. You can try watersports and climbing, play tennis, basketball and badminton; take the kids bowling, to a movie night or a magic show. And the food options range from Japanese and Lebanese to Italian and American. Deluxe double bedrooms all come with sofabeds, slippers, the brand's own Heavenly Beds and minibars, some have private infinity pools, and there are interconnecting rooms for families.