After a recent trip to one of our favourite capital cities in Europe – Madird, we have pulled together a list of our favourite luxury hotels in the city. From grand opulence to boutique city centre luxury, we have something to suit every luxury taste.
Hotel Santo Mauro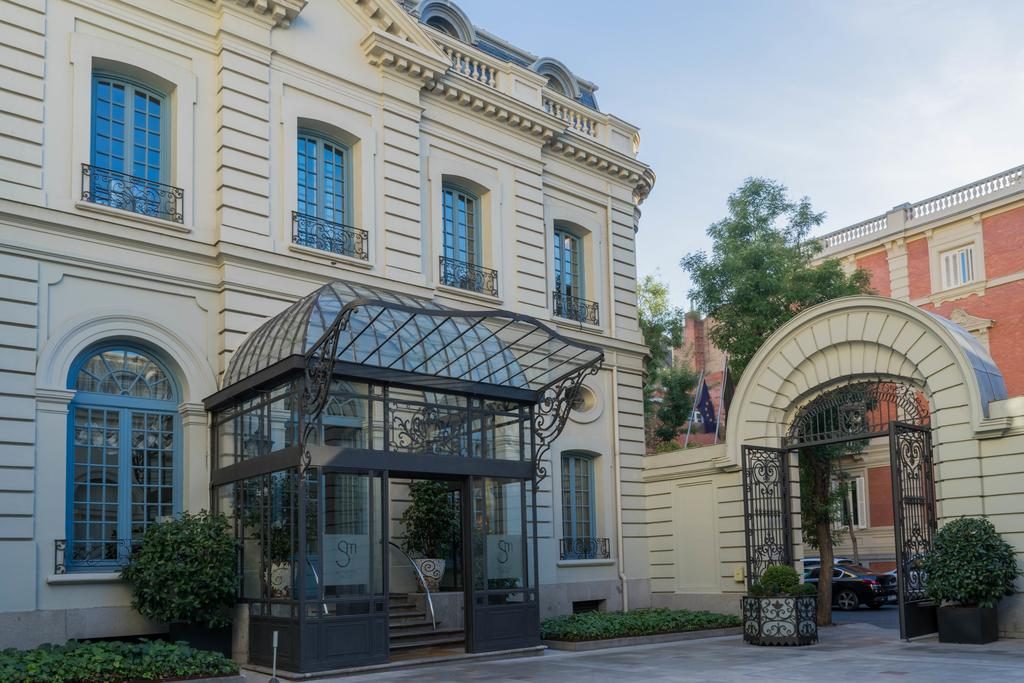 The Hotel Santo Mauro is a 19th-century luxurious hotel in the heart of Madrid. It has recently undergone renovations to improve its interior design. The hotel offers a unique experience in Madrid. It was the residence of Duke of Santo Mauro, who was influential in shaping Madrid society in the 19th century. It neighbours the district of Chamberi. The hotel has a 1,000 square metres garden offering a beautiful scent and atmosphere of rose bushes, horse chestnuts among others. The hotel provides a restaurant, which was formerly a the library, and meeting rooms. Additionally, the five-star hotel has a Chinese Lounge and a Gin bar where you can relax while visiting Madrid.
Read our review of Santo Mauro
Address: Calle de Zurbano, 36, 28010 Madrid, Spain
Web: www.acsantomauro.com
Dear Hotel Madrid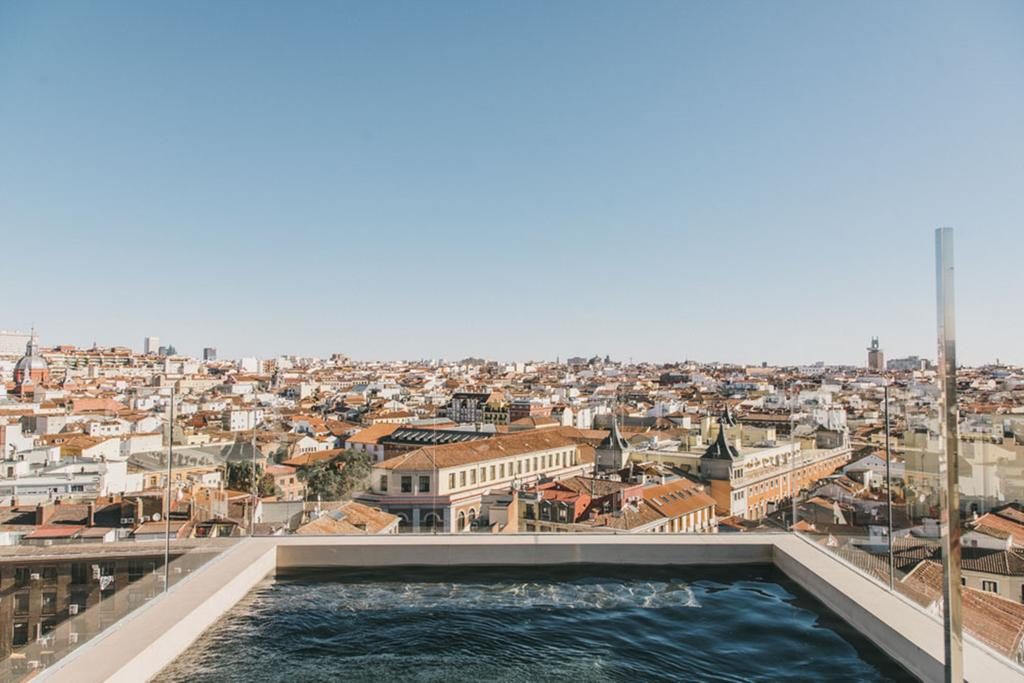 The hotel offers astonishing views over the Gran Via and the Plaza de Espana Avenue. The hotel is near to metro stops such as Plaza Espana and only a few minutes' walk to shopping areas, nightlife areas, and restaurants. All the hotel rooms provide spectacular views to the Plaza de Espana or the Gran Via. The hotel has a restaurant, a lounge, 360 degrees sights, and a sky pool to provide an elegant and comfortable stay at Madrid.
Address: Gran Vía, 80, 28013 Madrid, Spain
Web: www.dearhotelmadrid.com
Urso Hotel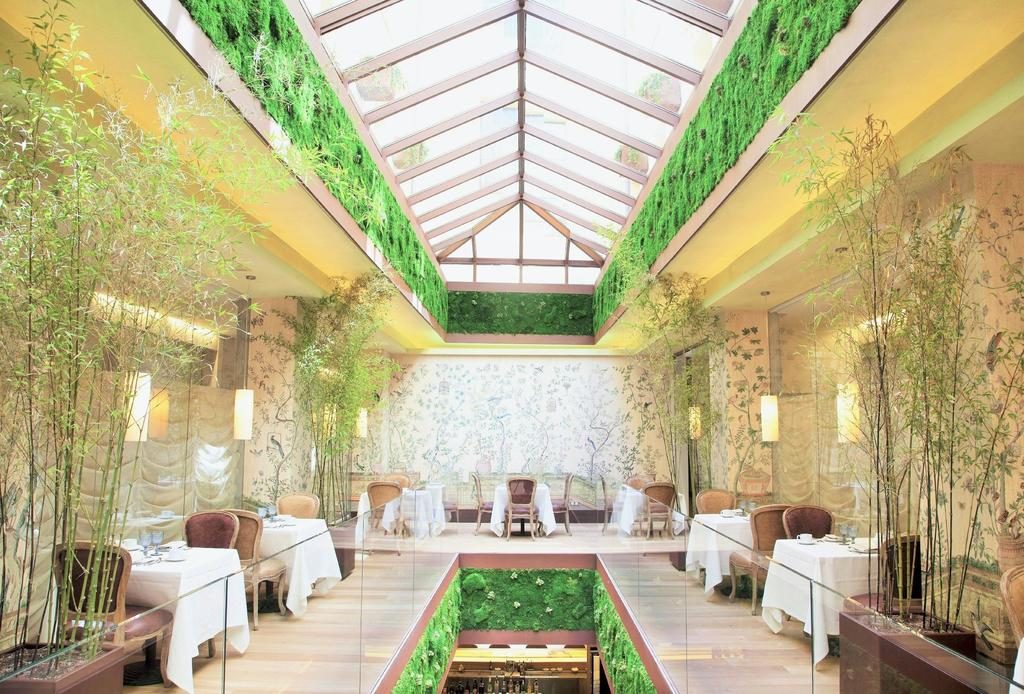 The Urso Hotel is in the Chueca district of Madrid. Chamberi and Tribunal areas neighbour the hotel. The Urso is a 20th-century building which incorporates modern décor and architectural designs. It is stylish boutique property and is close to embassy buildings, restaurants, and bars. It has over 78 rooms and offers amenities such as spa, swimming pool, lounge bar, and a fitness centre.
Address: Calle de Mejía Lequerica, 8, 28004 Madrid, Spain
Web: www.hotelurso.com
Only You Boutique Hotel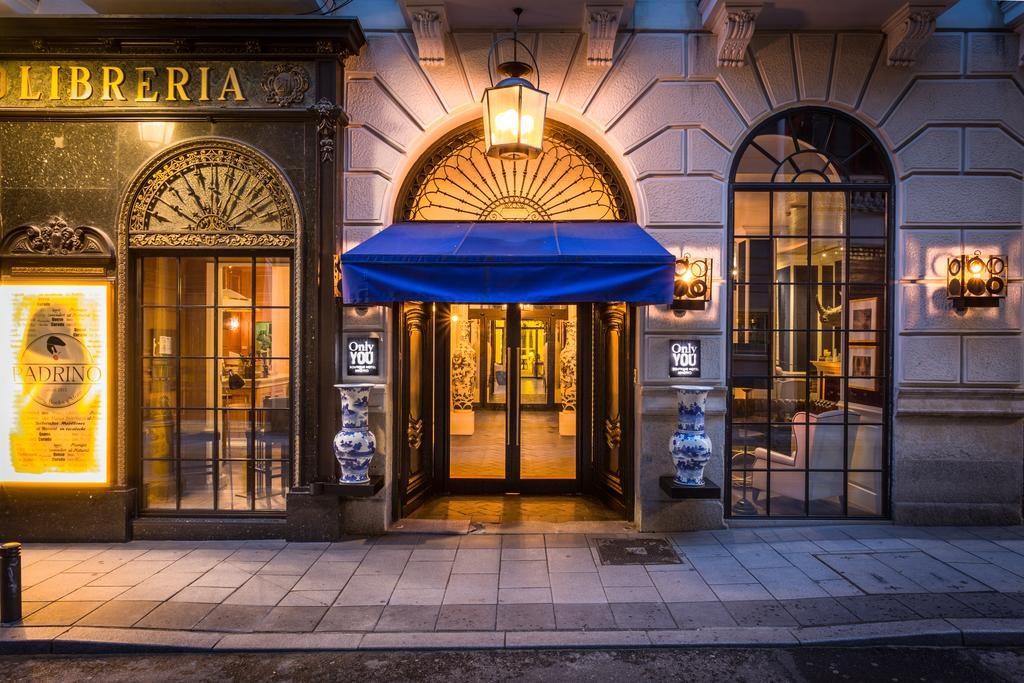 The Only You Boutique Hotel is Chueca on the Calle del Barquillo in the centre of Madrid. It offers a contemporary luxury experience. Only You Hotel has a bar, which provides unique cocktails. It is the only bar in Madrid which has collaborated with Veuve Clicquot. Additionally, Only You has a Mediterranean style lounge and British cocktail bar. The hotel is centrally located in Madrid and is near the best bars, restaurants and trendiest boutiques in the city.
Read our review of the Only You Hotel
Address: Calle del Barquillo, 21, 28004 Madrid, Spain
Web: www.onlyyouhotels.com
Hotel Villa Magna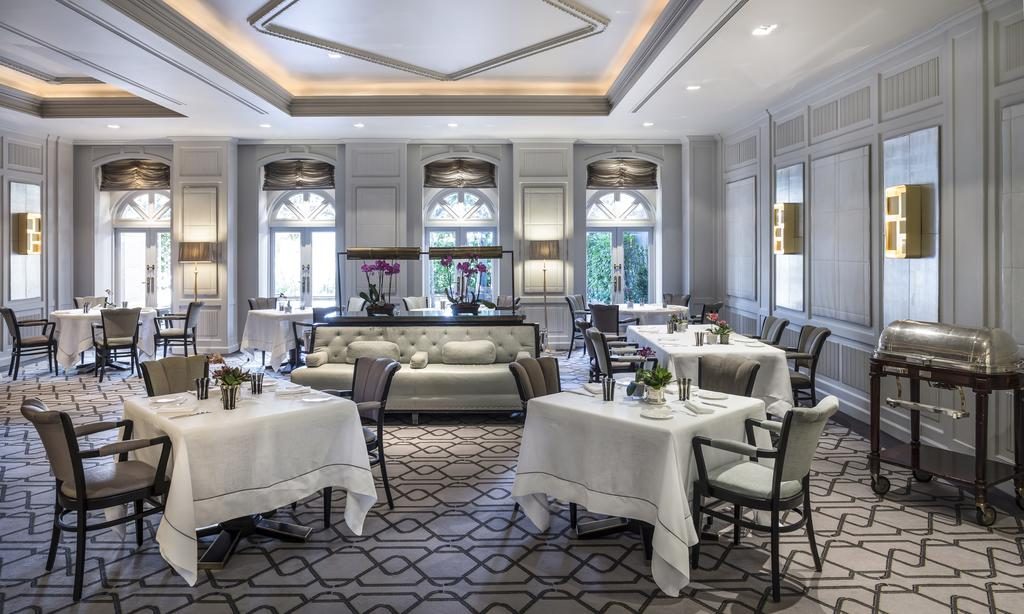 The Villa Magna is an exclusive hotel in the Salamanca district of Madrid. It is an ideal place of residence while in Spain's capital. The main shopping and financial areas surround Hotel Villa Magna. The 5-star hotel underwent a large renovation in 2007. The hotel offers Spanish and Mediterranean dishes in its restaurants. It provides contemporary facilities attracting many movie stars.
Read our review with the GM of Villa Magna
Address: Paseo de la Castellana, 22, 28046 Madrid, Spain
Web: www.villamagna.es