This fortress in Saxon Switzerland has been a monastery, a pleasure palace, a state prison, a prisoner of war camp and a youth workshop, as well as serving as one of the most secure fortresses in Europe. It first appears in the history annals in 1241, forming over 50 buildings and green space, with its own microclimate. Set 247 meters above the River Elbe, the views are breathtaking, enjoyed by tourists and its population of a little over 2000 inhabitants. The very popular "Painting Trail" passes through Koenigstein and it's close to Dresden in Germany for transport links.
Falkenstein Grand, Autograph Collection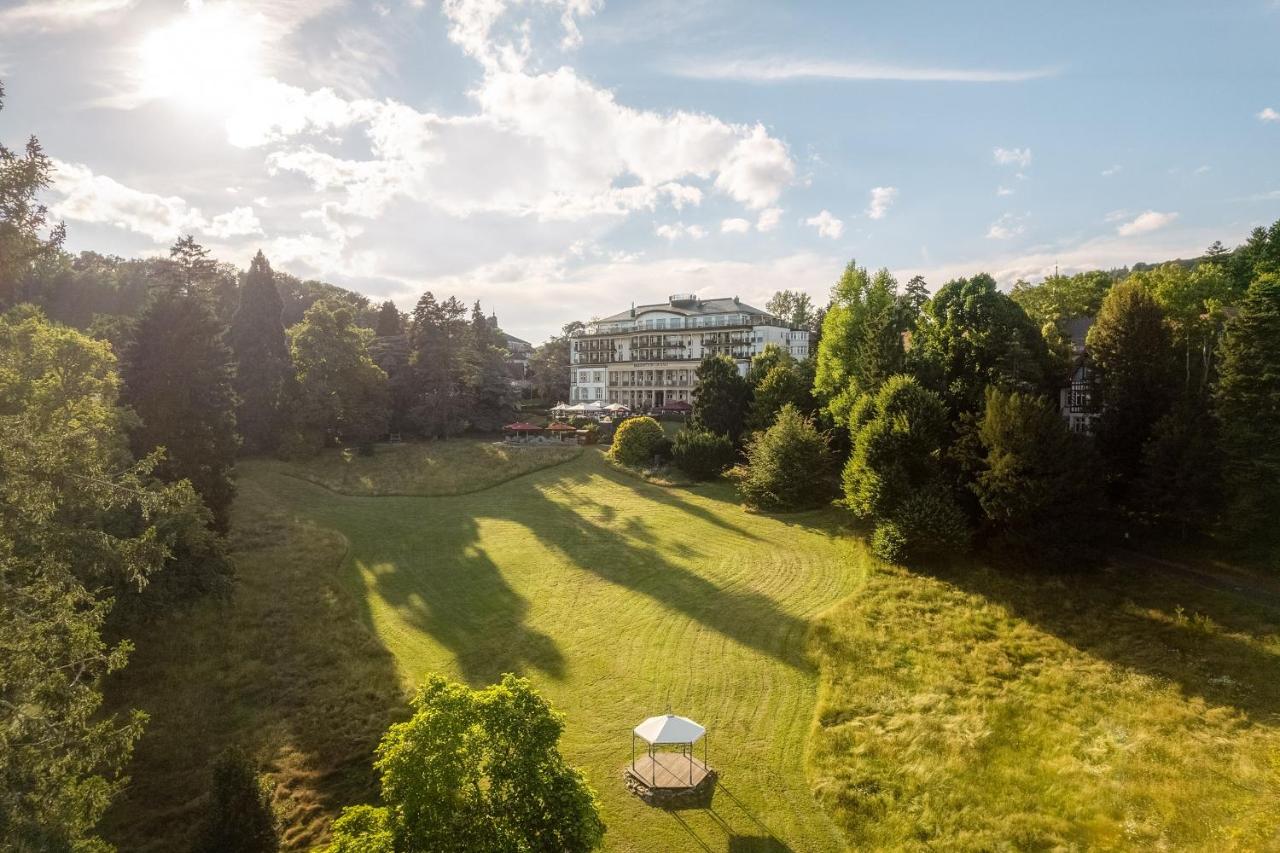 Opt for the Falkenstein Grand if you're seeking a wellness break in an area that's steeped in history. The holistic health resort offers treatments based on nature's bounty in its Ascara Spa, such as wraps, scrubs and massages, with in-room options available. You'll also be able to swim in the outdoor pool, take a sauna, join a fitness class and work out in the gym. Choose from one of 112 bedrooms including singles, or an apartment that's perfect for longer stays. Suites include penthouses with views reaching to Frankfurt. Rustic and hearty homemade dishes are served up at Landgut Falkenstein.