One of the most iconic and romantic places on earth, Venice's Grand Canal serves both a practical and aesthetic purpose. It's the major water-traffic corridor for a floating city that relies on canal-based transport. But it's also home to the grandest of palaces, public buildings in romanesque, gothic and renaissance architecture and museums containing priceless fine art. The Grand Canal separates Venice into two distinct areas and has four bridges over it, easily the most famous being the Rialto Bridge. If you're looking for an unparalleled location with unforgettable views, you've come to the right place to find a hotel.
Ca' Sagredo Hotel

A National Monument, Ca' Sagredo is housed in a 15the century-pink palazzo. With incredible original frescoes, grand staircases, antiques, Murano glass, marble cherubs and sculptures, its detail is sufficient to rival many a museum. The very opposite of minimalism, its 42 rooms are plush and embellished in traditional Venetian style. Dishes at the hotel's L'Alcova Restaurant are also traditionally Italian, with a selection of regional delicacies on the menu – and guests can join the executive chef in cooking classes. The hotel boasts a convenient location for sightseeing, right beside a Grand Canal Vaporetti stop. 
The Gritti Palace, A Luxury Collection Hotel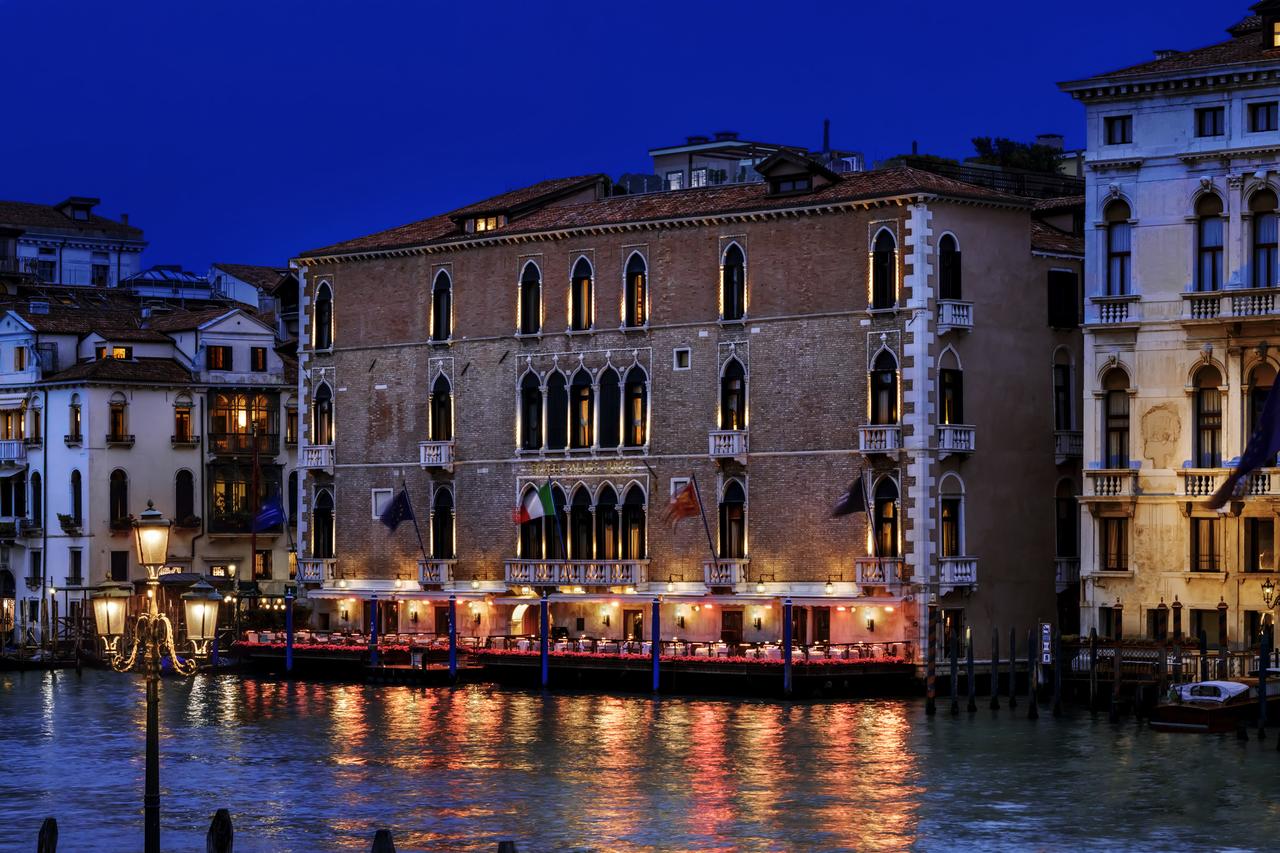 The Gritti Palace dates back to 1475, although didn't become a hotel until just before the turn of the 20th century. Opening right up onto the Grand Canal, with its own private jetty, the Luxury Collection property has 82 bedrooms. Inside, guests can enjoy the Sisley Paris spa, hammam and hairdressing services, or take cookery classes at the Gritti Epicurean School. Its Club del Doge restaurant serves an award-winning Venetian heritage-themed menu. These dishes are (in part) crafted using vegetables from the hotel's private garden, which is hidden on an island in the lagoon. The resulting gourmet meals can be taken in the sumptuous dining room, or on the candlelit waterside terrace. And the Gritti Palace's Riva Lounge – styled to reflect the mid-century design of the Monaco Yacht Club – is one of the most glamorous spots in town for late-night cocktails.
Bauer Venezia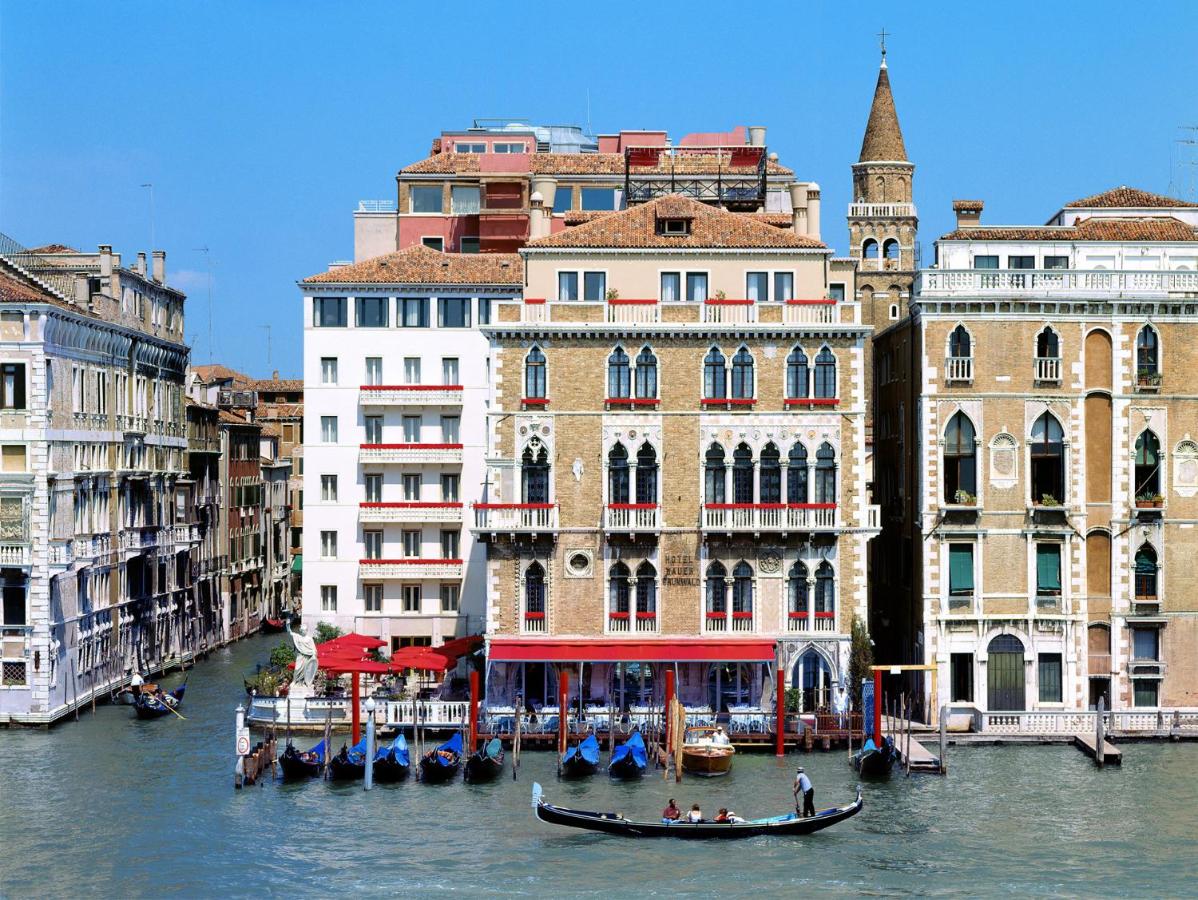 Found close to Venice's most famous square – St Mark's – the Bauer Venezia also offers a spectacular lagoonside location. Established as a grand dame in 1880, the elegant palazzo underwent a renovation just before the millennium. A VIP wing with individually decorated suites and a private launch makes it popular with celebrities seeking exclusivity. A blend of regional and international dishes is served at De Pisis, plus there are two drinking establishments; Bar Canale overlooks the Grand Canal, with live music in the summer months, and there's B-Bar cocktail lounge with live tunes and tipples during the winter.